"Life has a way to balance out things and we should give it a chance to do so," says singer Raghav Sachar
Hindustan Times |
Raghav Sachar
Jun 29, 2018 10:06 PM IST
#99ShadesofGrey The musician, when faced with rejections, decided not to dwell on it and move on
Ups and downs keep coming in our industry, far more than any other industry. Here, fame, friendship and money are all dependent on success, which makes it even more difficult to deal with failures.It has happened multiple times when I have hit the lows in life. But I have dealt with those by staying positive and distracting myself by doing other things I like. In my opinion when you look at things from a different perspective, there are often solutions. New directions open up once we stop staring at one single door.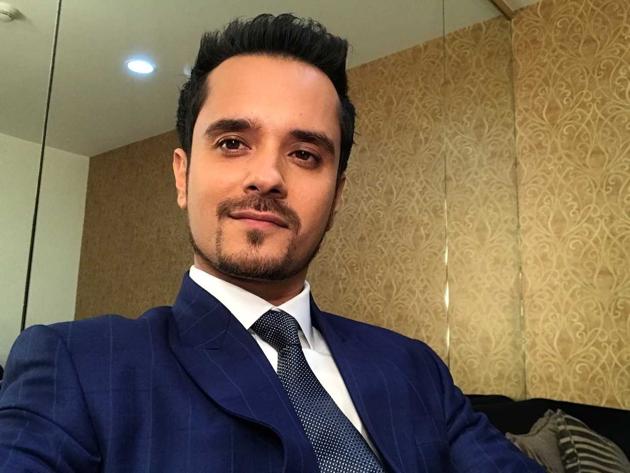 I remember one incident that left me feeling utterly dejected. I was supposed to do one song for a particular film. I would work for days, come up with a song, but then either the director would reject it, or the actor or the producer would not like it. This went on for over a month. One after the other I made eight songs for the same situation, but they kept rejecting each one of them. At the end of it they didn't take any of the songs. The process and the outcome really got me frustrated and depressed.
But I knew that if I let this feeling grow on me, it will suck out all the music from my life. I might not be able to create music ever in future. So, I snapped out of it and decided to let things go and move on. Eventually two of those eight songs went in much bigger films. Life has a way to balance out things and we should give it a chance to do so.
(As told to Veenu Singh)
From HT Brunch, June 31, 2018
Follow us on twitter.com/HTBrunch
Connect with us on facebook.com/hindustantimesbrunch
Topics