Cabinet approves new Consumer Protection Bill
Updated on Dec 20, 2017 11:18 PM IST
The new Consumer Protection Bill seeks to establish an authority to safeguard consumers' rights and has provisions for penalty and jail terms in case of adulteration and misleading ads.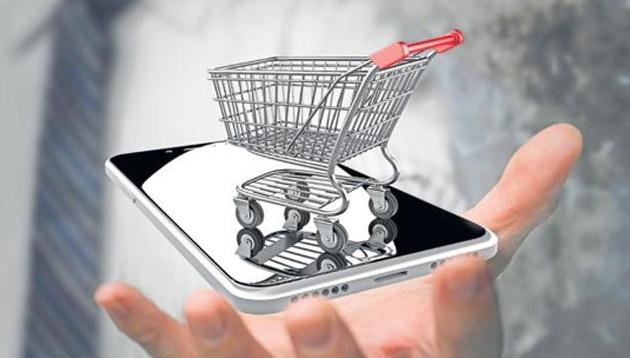 The Cabinet on Wednesday cleared tabling of the Consumer Protection Bill 2017 in Parliament that will replace the archaic Consumer Protection Act 1986, aimed at overhauling consumer laws in the light of a changed economy – from online shopping to faulty services, such as a botched-up hotel stay.
The new bill, expected to be tabled in Parliament Thursday, will withdraw an earlier version which underwent changes following a vetting by the parliamentary standing committee.
The bill provides for the creation of a central consumer protection authority for the first time, which will effectively be the national regulator for consumer rights. It also provides for prosecution of celebrities endorsing products with misleading claims, including a ban and fines.
The new bill will attempt to deal with issues arising out of disputes with regard to online purchases. At present, there exists no law for refunds or dispute settlement regarding online shopping. Businesses and manufactures will need to update their processes to conform to the new law, a government official said.
Consumer grievances are currently heard by a three-tier consumer court system. This will continue, but the new authority will have powers to initiate suo moto action and also pass orders on matters of national importance down the three-tier system.
Consumer courts are quasi-judicial in nature. In many instances, they have been unable to effectively deal with "unfair trade practices" due to limitations within the law, said Pradeep Mehta of CUTS International, a consumer rights lobby.
Earlier, unfair trade practices – misleading ads, cheating and overcharging – were dealt with by the Monopolistic and Restrictive Trade Practices (MRTP) Act. When the Competition Act, 2002, replaced MRTP Act, it left out the provisions dealing with "unfair trade practices", creating a major lacuna in consumer protection.
The bill cleared by the Cabinet corrects this anomaly by vesting the new consumer authority with powers to monitor unfair practices as well as intervene unilaterally with laid-out provisions.
"The buyer-seller relationship is anyways adversarial. I just hope that members and chairperson of the new authority don't only include retired IAS bureaucrats but include professionals with a background in consumer law and economics," Mehta said.
Under the current system, the district forum deals with consumer disputes where the value of the goods or the compensation claimed is less than ~ 5 lakh and the state commission hears cases for claims exceeding ~5 lakh but not exceeding ~20 lakh. The national commission hears claims exceeding ~20 lakh and also decides cases challenging lower court verdicts.
An official said the law would clarify the use of class-action suits, provisions for which exist in a myriad of different laws.
Class-action suits will now be extended to consumer laws, so that a complaint against a faulty product or service could be treated as an interest group of people in similar circumstances.