GST: Puja items to be exempt, Homeopathic medicines, surgical instruments to be cheaper
May 23, 2017 11:58 AM IST
GST on medical devices, including surgical instruments, will be lower than the present tax incidence.
Goods used in puja and other Hindu rituals (havan) will be exempt and Ayurvedic and Homeopathic medicines will be cheaper when the new Goods and Services Tax kicks in from July, according to an estimate of the finance ministry.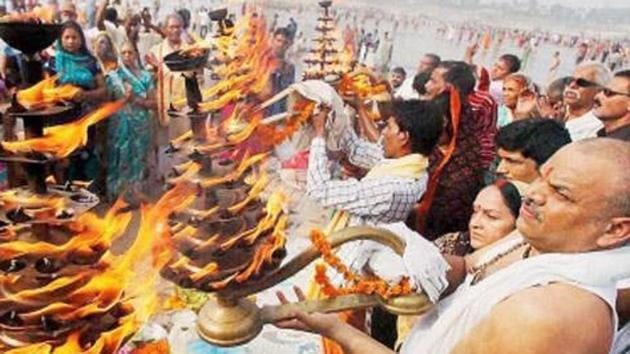 "Puja samagri including havan samagri will be under the nil category. However, exact formulation for the same is yet to be finalised," the finance ministry said in a statement late on Monday.
The tax burden on medicines, including Ayurvedic, Unani, Siddha, Homeopathic or Biochemic, will be cheaper. These items now attract more than 13% tax, including a 6% central excise duty and a 5% VAT.
"As against this, the proposed GST rate on medicines, including ayurvedic medicines, is 12%," the ministry said.
Similarly, medical devices, including surgical instruments, in general attract 6% central excise duty and 5% VAT apart from CST, octroi and entry tax. The present tax incidence on them works out to more than 13%, which is higher than the proposed 12% GST rate.
Smart phones will also become cheaper in some states as the GST is proposed at 12%, which is less than the cumulative 13.5% of central and state levies. Centre charges 2% central excise duty, VAT at 5-15% varying across states.
Last week, the GST Council finalised the rates for individual items keeping the levy at 0-5% for most of the food and essential goods, 12% on most manufactured goods, and 18% on many services.
Analysts expect the GST rollout may not stoke inflation as more than half the items that make up the consumer price index bracket are either taxed at the lowest rate or exempt.