Google's parent announces 'meaningful' slowdown in hiring pace for 2023
Feb 03, 2023 05:46 AM IST
The parent company, Alphabet Inc., made its largest job cuts last month with 6% reduction of its global workforce.
Alphabet Inc. will "meaningfully" slow its pace of hiring in 2023, Chief Financial Officer Ruth Porat said.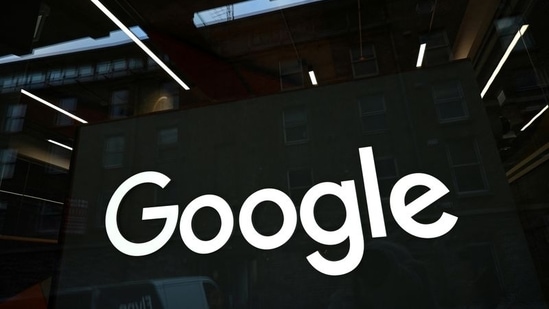 The severance charge for the job cuts will range from $1.9 billion to $2.3 billion and will be reflected in this quarter's results, Porat said on the company's earnings call Thursday.
Google's parent made its largest job cuts just last month — 6% of its global workforce, or 12,000 jobs.
Alphabet's headcount rose in the past quarter, reaching 190,234, but the recent round of layoffs was not included in this figure. Porat said a majority of the hires were for technical roles.