Aurangabad arms case: HC issues notices to Abu Jundal, 11 others
None of the accused were convicted under the MCOCA charges last year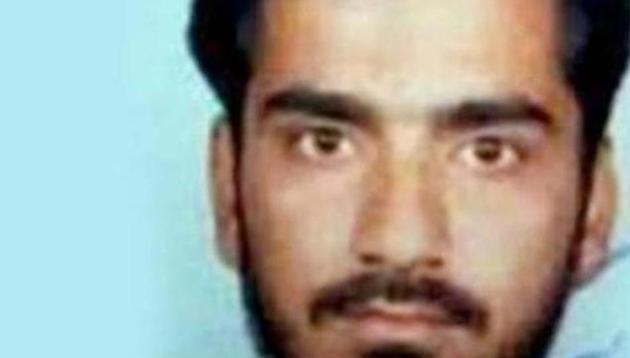 Updated on Jan 26, 2017 12:07 AM IST
The Bombay high court on Wednesday issued notices to Abu Jundal and 11 other people, convicted in the 2006 Aurangabad Arms Haul case earlier last year, after the Maharashtra government challenged the special court's decision to drop the stringent charges of Maharashtra Control of Organised Crime Act (MCOCA) against the 12 men.
In August last year, a special court had convicted Indian Mujahideen and Lashkar-e-Taiba terrorist Abu Jundal and six others to life imprisonment. It had also sentenced two other convicts to 14 years' imprisonment, and three others to eight years. None of them were convicted under the MCOCA charges. The court had held that the MCOCA charges against convicts could not stand ground.
The state, however, differed. Its counsel, additional public prosecutor Mankunwar Deshmukh, submitted that the special court's decision to drop MCOCA charges against all convicts was erroneous despite adequate evidence on record. The court had held that the ATS had failed to substantiate the MCOCA charges, said Deshmukh.
The state argued that the special court had agreed that the convicts had brought in the arms to eliminate then Gujarat CM Narendra Modi and VHP leader Praveen Togadia.
Read
Abu Jundal, 11 others convicted in Aurangabad arms haul case
Aurangabad arms haul: The soft-spoken electrician who became 'Abu Jundal'
Close Story