Mohali civil hospital to get digital radiography system for speedy X-rays
Published on Jun 13, 2022 05:06 AM IST
Dr Areet Kaur, director of health services, Punjab, will inaugurate the 600 mA machine, set up at a cost of ₹1.5 crore, at the Mohali civil hospital on Monday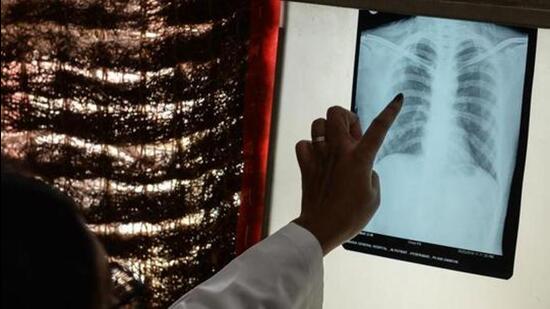 Patients at the Phase-6 civil hospital will soon be able to get speedy X-ray screenings with the hospital setting up a digital radiography (DR) system.
Dr Areet Kaur, director of health services, Punjab, will inaugurate the 600 mA machine, set up at a cost of ₹1.5 crore, on the hospital premises on Monday.
Digital radiography (DR) is an advanced form of X-ray inspection that produces a digital image instantly on a computer.
The technique uses X-ray-sensitive plates to capture data during object examination, which is immediately transferred to a computer without the use of an intermediate cassette. The incident X-ray radiation is converted into an equivalent electric charge and then to a digital image through a detector sensor.
"Compared to other imaging devices, flat-panel detectors, also known as digital detector arrays (DDAs), provide high-quality X-ray images. They have a better signal-to-noise ratio and improved dynamic range, which, in turn, provide high sensitivity for radiographic applications," said Dr Vijay Bhagat, senior medical officer (SMO), civil hospital.
Personalise your news feed. Follow trending topics