Actor Sooraj Pancholi seeks non-bailable warrant against Jiah Khan's mother
Updated on Jun 28, 2022 07:44 PM IST
Actor Sooraj Pancholi on Tuesday urged the special Central Bureau of Investigation (CBI) court to issue a non-bailable warrant against Rabia Khan, mother of deceased actor Jiah Khan, claiming that she had been trying to delay the trial by avoiding appearance before the court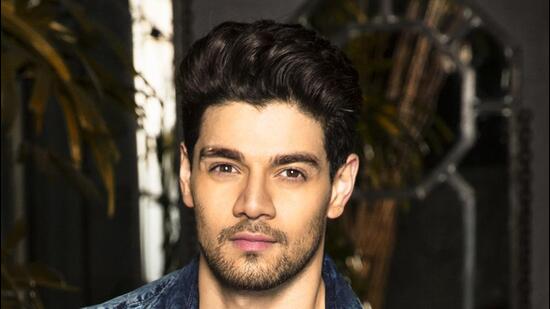 Actor Sooraj Pancholi on Tuesday urged the special Central Bureau of Investigation (CBI) court to issue a non-bailable warrant against Rabia Khan, mother of deceased actor Jiah Khan, claiming that she had been trying to delay the trial by avoiding appearance before the court.
The court directed the CBI to respond to the plea, filed by Pancholi's lawyer Prashant Patil, on July 7.
Pancholi is being tried for allegedly abetting the suicide of 25-year-old Jiah who was found dead in her flat at Juhu on June 3, 2013.
In his plea, the actor said the prosecution had served summonses on Rabia, the complainant in the case, but she skipped them. "The complainant doesn't seem to be cooperating with this court for an expeditious trial, and is avoiding appearance before this court to delay the trial," the plea said.
Rabia was summoned on February 16 to appear before the court on March 22. But she claimed in her response that she could not remain present due to some unavoidable circumstance and sought four weeks' time. She said as the hot water pipe burst her flat had been flooded and she would need time to fix it. She also said that she could not make arrangements to travel to India from London in such short notice.
The court again issued her a notice on June 3, asking her to appear on June 10. She replied that she was "having a major family event in Europe that has been planned for over one year, with participants arriving from all over the world. This event will get over by the end of June, and I will be available to travel to India from early July".
She also claimed that she had moved a petition before the Bombay high court, challenging the trial court order refusing to direct the CBI to conduct further investigation in the case.
Close Story
Personalise your news feed. Follow trending topics