Senior citizen loses
₹

2.4L to 'electricity bill' fraud

Updated on Aug 09, 2022 06:52 PM IST
Under the pretext of helping out the senior citizens, the accused took details of all his credit cards and defrauded him of ₹2.44 lakh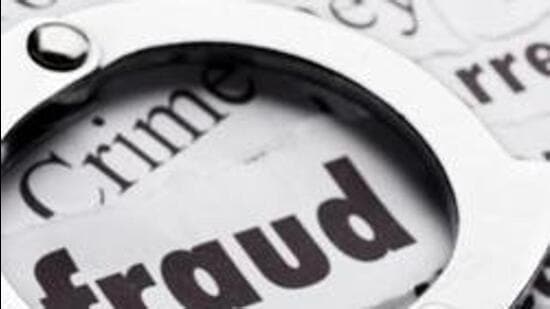 Mumbai A 62-year-old local resident allegedly lost ₹2.44 lakh to cyber frauds who posed as executives from the electricity company and threatened to disconnect supply to his house due to non-payment of the bill.
Under the pretext of helping out the senior citizens, the accused took details of all his credit cards and defrauded him of ₹2.44 lakh.
Police said that the victim, a real estate agent, received a message on his phone on Monday which said that his electricity supply would be disconnected due to the non-payment of power bill. The message mentioned a mobile number and asked the complainant to contact that number and get the issue resolved.
Upon contacting the number, the person who received the call identified himself as an executive of the electricity company and informed the victim that if he pays ₹10, then the issue will be resolved.
After the complainant agreed, the accused asked him to install the application 'Any Desk' on his mobile phone and fill an online form giving details of his consumer number, credit card details, etc.
A few minutes after furnishing details, he received SMS alerts informing him that multiple purchase transactions worth ₹2.44 lakh had been made using his card. When the complainant asked the electricity company executive about the transactions, he did not get any satisfactory answer.
Realising that it was a fraud, the complainant immediately called his bank's helpline number and got his credit card blocked, an officer said.
The Colaba police have registered a cheating and impersonation case on Monday and are in process of collecting information..
Personalise your news feed. Follow trending topics