Five-year-old girl bludgeoned to death in Uttar Pradesh's Modinagar
Updated on Jan 22, 2023 05:07 PM IST
Ghaziabad: A five-year-old girl from Modinagar was bludgeoned to death by unidentified assailants near her house on Saturday morning, police said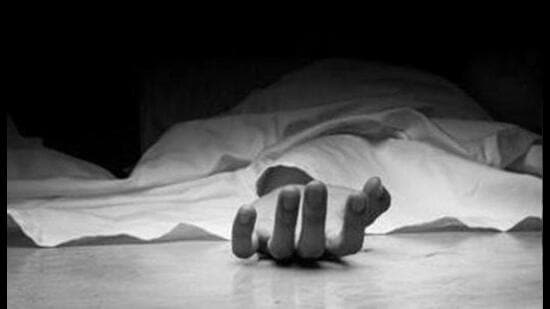 Ghaziabad: A five-year-old girl from Modinagar was bludgeoned to death by unidentified assailants near her house on Saturday morning, police said. According to investigators, the girl was last seen playing with a 12-year-old boy near her house and a team has been roped in to probe the murder.
Police said that they found a brick from the scene of the crime, which is about 100 metres away from the deceased's house, adding that the victim had injury marks on her face and head.
"The girl was taken to a hospital by her family members but she was declared dead. She was last seen playing with children near her house. We are taking statements of the children who were playing with her, including a 12-year-old boy. The assailants used a brick to commit the crime," said Ravi Kumar, deputy commissioner of police, Ghaziabad (rural).
Police said that they have formed teams and are also investigating the angle of some tantric rituals behind the incident. They said that prima facie, there seems to be no sexual assault, but they will wait for the post-mortem report for a confirmation.
"There were rumours in her locality about some tantric rituals being conducted and we are investigating the matter," DCP Kumar added.
The victim's family members said that they are clueless about the incident. "I was cooking food in the house while she went out to play. In the meantime, one of our neighbours arrived and told us that she is badly injured. I rushed her to a nearby hospital but she did not survive," said the girl's aunt.
Topics