Blast at fashion show venue in Manipur, no casualties: Police
Sobhapati SamomSobhapati Samom
Feb 04, 2023 03:51 PM IST
People familiar with the development said that the proposed fashion parade to be held on Sunday was being organised to promote handloom khadi and tourism with Bollywood actor Sunny Leone expected to be the showstopper of the show
A hand grenade exploded near the venue of a fashion show event in Imphal, however, no casualties or injuries were reported in the incident, police said on Saturday.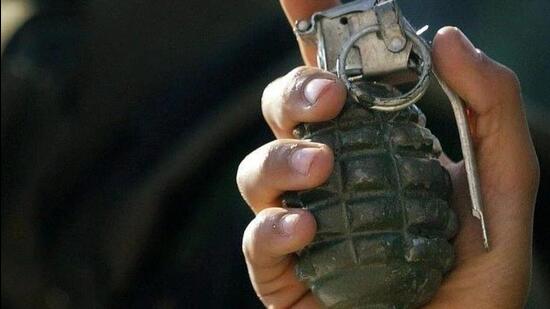 Police said the incident took place in Imphal east district around 6am on Saturday at Hapta Kangjeibung, a ground occasionally used for events.
Also Read: Crackdown on child marriage: Assam woman dies by suicide fearing parent's arrest
People familiar with the development said that the proposed fashion parade to be held on Sunday was being organised to promote handloom khadi and tourism with Bollywood actor Sunny Leone expected to be the showstopper of the show.
A case in the regard was registered at Porompat police station and an investigation into the matter was launched, police said.
On January 25 this year, four persons were wounded when a bomb suspected to be an improvised hand grenade exploded at Ukhrul district headquarters, about 84 km northeast of Imphal.