Delhi high court to hear petitions against Rakesh Asthana's appointment today
Updated on Sep 01, 2021 04:38 AM IST
The intervention application was filed by NGO Centre for Public Interest Litigation (CPIL) through advocate Prashant Bhushan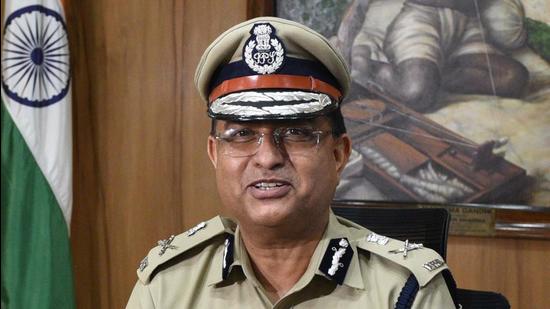 The Delhi high court on Wednesday will hear a plea challenging the appointment of Rakesh Asthana as the commissioner of Delhi Police along with an intervention application filed in the matter by an NGO.
"We are keeping the matter for hearing tomorrow (Wednesday). Intervention application (by the NGO) will be listed tomorrow along with the writ petition," a bench of chief justice DN Patel and justice Jyoti Singh said.
The intervention application was filed by NGO Centre for Public Interest Litigation (CPIL) through advocate Prashant Bhushan after the Supreme Court, on August 25, asked the high court to take a decision on the plea challenging Asthana's appointment within two weeks. The apex court also permitted the CPIL to move the high court with its challenge.
Appearing for the NGO, Bhushan argued that the earlier petition filed by Sadre Alam in the high court was a "copy-paste" of his plea before the SC. He said that even the punctuations have been placed at the same places, as his petition.
"We have filed an intervention on behalf of CPIL. Something extraordinary has happened in the matter. The petition is a total copy-paste... The court may list it tomorrow or whenever...," said Bhushan.
Appearing for Sadre Alam, the petitioner in the high court, BS Bagga opposed the submissions and said this petition was his hard work and that such insinuations should not be made.
Additional solicitor general Chetan Sharma said the present instance was a case of competitive PIL.