Man found dead; wife arrested for his murder in Assam's Cachar
A case is yet to be registered; her brother-in-law also arrested as police suspect he might be involved in the crime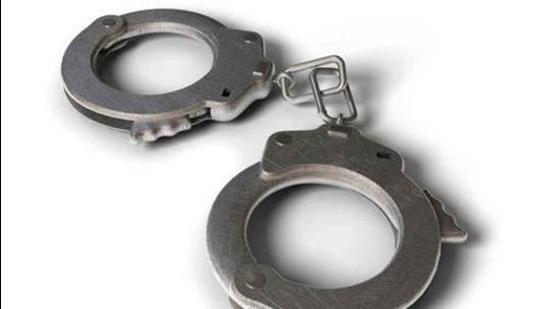 Published on Jun 16, 2021 09:28 AM IST
By Biswa Kalyan Purkayastha
A 39-year-old woman has been arrested in Cachar district of Assam for allegedly killing her husband by slitting his throat with a sharp object Monday midnight. The couple worked in a tea garden and have four children. The incident was reported from Haltia Tea Garden area of the district.
On Tuesday morning, the woman claimed that a group of people barged into their house and attacked her husband. However, after police interrogation, she confessed that they had a huge fight after which she attacker her husband in self defence. Neighbours also said that the couple used to fight often and the man would often beat up his wife.
The woman's brother-in-law has also been arrested under the suspicion of being involved in the murder.
Also Read | Assam relaxes curfew in districts with declining Covid-19 cases
Officer incharge of Silchar Sadar police station Ditumoni Goswami said, "She has confessed to the crime. We are investigating whether her brother-in-law was also involved in this murder."
A police source said that the woman told them during interrogation that her 45-year-old husband was in an inebriated state and he was verbally abusing her that night. When she tried to get away, he attacked her and she hit back with a sharp object in her defence.
Police said they found that one of the woman's earrings was missing which they found later, outside the house, and stained with blood. This, among other points that the police did not reveal, raised their doubts about the woman's version of what happened on Monday.
The additional SP of Cachar district, Partha Protim Saikia, said, "We are investigating the matter and interrogation of the arrested persons is going on. After we finish the interrogation, case will be registered against the accused under appropriate sections."
Close Story