Auto driver robs techie in Wakad
Published on Nov 25, 2022 12:07 AM IST
Mahendra Gadhave, Police sub-inspector at Hinjewadi police station said they have booked two unidentified accused as per the complaint filed by the victim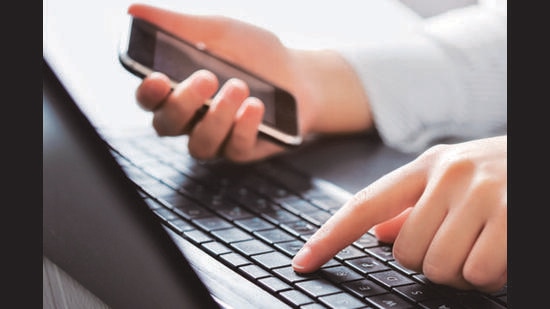 An auto driver and his accomplice allegedly robbed a 25-year-old software engineer of ₹60,000 at Wakad on Wednesday evening. The victim, Raghu Pasalphuketti, is a resident of Hinjewadi and sustained minor injuries while resisting the robbers, police said.
A case has been registered at Hinjewadi police station under Indian Penal Code (IPC) section 392 (Punishment for robbery) and further investigation is going on.
Mahendra Gadhave, Police sub-inspector at Hinjewadi police station said they have booked two unidentified accused as per the complaint filed by the victim.
"We are collecting CCTV footage from the nearby area to ascertain the identity of the miscreants,'' Gadhave confirmed.
He further informed that on Wednesday evening at around 6:50 pm, Pasalphuketti was on his way back home from the office. He had hired an auto from Quadron circle in Hinjewadi phase 3. After travelling some distance, the co-passenger asked the driver to go via hotel Tip-Top as he had some work there.
"When the vehicle reached a construction site near hotel Tip-Top International, one of the accused threatened the victim with a sharp weapon and asked him to hand over all his valuables,'' Gadhave stated.
As per the FIR, after brief resistance from the complainant, the accused snatched two mobile handsets and a laptop worth ₹60,000 from him and fled the spot.
"The victim has given us descriptions of the suspects. A team of police is now trying to track the suspects and is checking auto rickshaws in Hinjewadi. We will soon nab the culprits, "Gadhave said.
Personalise your news feed. Follow trending topics