The Three Laws of Smartphone buying
In this Era of Smartphone Confusion, with multiple brands, impressive features, competitive price-tags and innovative branding, what to keep in mind, N Madhavan explains through three simple laws.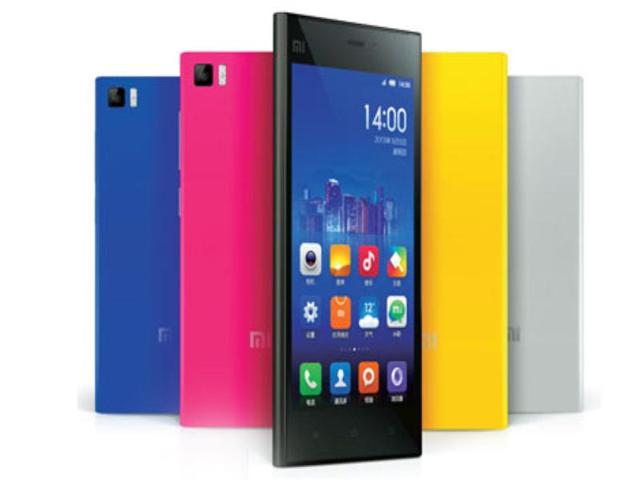 Updated on May 31, 2015 08:44 PM IST
Last week, I decided to start planning for a new smartphone - and this is getting to be worse than getting advice on marriage or astrological consultation. The scenario is complex, with a bizarre array of operating systems, brands, price points, specifications, processors and such - and complicated further by a bewildering range of sales offers.
I had begun my column years ago with a reference to what I call the Law of Diminishing Digital Returns. This law says that digital products getter cheaper and better at the same time and hence the smart consumer buys the one most suited to his or her needs, keeping in mind the long term to avoid frequent purchases.
Now, what exactly is a long term? This brings me to another law, which I call the Law of Cognitive Convenience. This states that in smartphones and digital gadgets, unless you are a geeky youngster or an ahead-of-the-times Digital Dude, the learning and smart usage of new machine involves considerable "cost" in times of attention and stress, and hence a simpler option may work better than a "cooler" option. I do think it is a pain when you move from one operating system to the other; it is a bit like shifting homes.
To all this, I might add a third law: the Law of Afer-Sales Convenience.
I have had difficulties all through last year. As an old-timer, who likes QWERTY phones, I have seen a shrinking universe. Touch-screen for me is a paradigm shift that requires extra learning. I bought myself a second smartphone last year, a touchscreen one from a low-price brand, only to realise there were horrible after-sales problem when it developed a flaw within the warranty period. I had to stand in queues and cope with bureaucratic processes. When I finally won a full replacement, the new touchscreen in the brand-new handset conked out as well.
So I am back to square one. Last week, I went to phonecurry.com, my favourite site that helps one zero in on the right purchase (another one being gsmarena.com), and this time I realised that it is not just QWERTY phones, but even phones with FM radio have seen a steep decline. There goes my special love of listening to the radio on the phone, unless I go through data plans.

I urge fellow travellers in the Era of Smartphone Confusion to bear in mind these three laws. I may be still old-fashioned and/or confused, but am sure there are many others like me who could do with some clarity.
Close Story
Personalise your news feed. Follow trending topics