Signals from the markets are clear: The payback time has begun
Apr 21, 2015 11:34 PM IST
For the sake of analysis, it is sometimes helpful to slice up the economy into two portions: The real and financial.
For the sake of analysis, it is sometimes helpful to slice up the economy into two portions: The real and financial.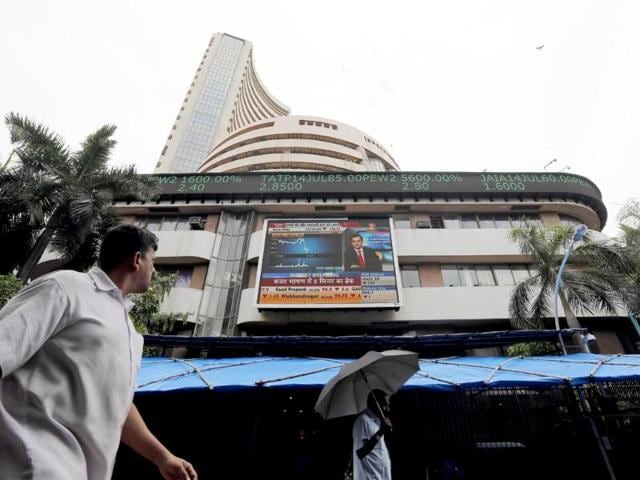 Trends in the latter, often driven by the so-called market sentiment, serve as a guide for expected events in the former. It would be worthwhile to place the recent fall in equity markets in this analytical framework.
Any textbook primer would tell us that equity markets, pretty much like most commodities, are largely governed by the laws of demand and supply. Stronger demand for a share will push up its price and vice versa.
Stock market indices, such as the BSE Sensex, act as a broad guide to gauge the extent which global and local investors are willing to back Indian equities.
In the last five trading sessions, the Sensex has shed nearly 1,400 points, signalling that all is not well with sentiment so far as the Indian markets are concerned.
It is symptomatic of the anxiety gripping investors. A string of developments, such as demand for past tax dues, have only precipitated the nervousness. About 100 foreign funds are reported to have been served with notices to pay taxes over the past years.
This has spooked investors although the government has maintained that FIIs were asking for 'retrospective exemption' of MAT, which was not acceptable. Separately, UBS Securities India Pvt Ltd has warned that corporate earnings do not show strong signs of recovery.
This implies that corporate performance has fallen short of the sentiment-driven market expectations after the new government came to power last May.
The government would be well aware that market sentiment moves on a very fast lane and can be extremely fickle. The sentiment or collective investor opinion changes at a click of the jumpy mouse on a real-time basis.
Over the last 12 months, India's major equity indices have grown about 15%, primarily riding on the perceived expectations of a return to a period of sustained boom. Companies' balance sheets, however, show that real recovery may take longer than earlier thought. The signals from the markets are clear: The payback time has begun.
This has shifted the focus to implementation and the real onus will be on the government to go for broke.