Sec 66A scrapped: Online freedom is supreme but not absolute
Apr 02, 2019 12:42 PM IST
The Supreme Court judgment declaring Section 66A of the Information Technology Act as unconstitutional has been hailed in India.
The Supreme Court judgment declaring Section 66A of the Information Technology Act as unconstitutional has been hailed in India. The judgment is a strong effort to restore freedom of speech online in the face of an ill-drafted provision of law that was abused by the police, ostensibly to please the political class. The section's provision had to go or be suitably amended to steer clear of vague, subjective terms such as 'grossly offensive' and 'menacing character'. The apex court decided in favour of the former and so this is the law now.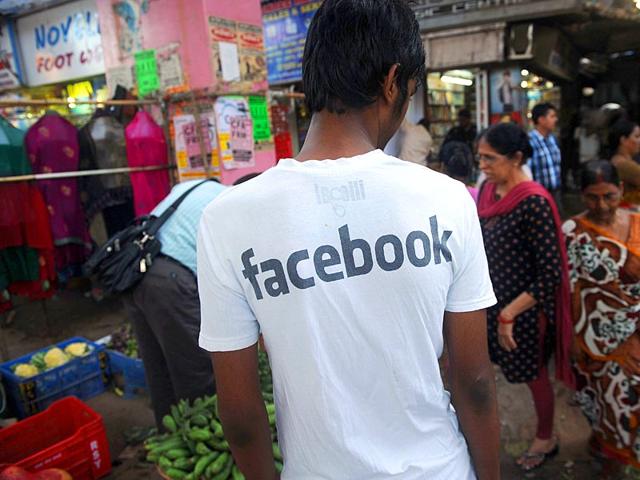 It is useful to assess what Section 66A sought to achieve when it was introduced in the amendments of the IT Act in February 2009. The original IT Act introduced in 2000 was meant to enable e-commerce and e-governance in the country and had Section 66 primarily dealing with cyber offences. It expanded with subsequent amendments, with six sub sections, to encompass newer situations. Section 66A came in as a deterrent to online offensive content posted against vulnerable sections. The immediate trigger was a nude photo morphed on to the face of a prominent actress.
Stay tuned with breaking news on HT Channel on Facebook.
Join Now
But through its misuse in recent years across states and cultures, the section was soon associated with stifling online expression, just as the use of social media use was surging in popularity. Despite many instances of right usage particularly in terms of communally and ethnically flagrant content, the section's provisions were dreaded and invited litigations from a few quarters.
So the official recourse will again be to the relevant provisions of the Indian Penal Code primarily relating to hate speech, defamation and related clauses. While the uniqueness of cyberspace was appreciated by the court, it didn't allow the government to enhance the scope of censorship of content. Possibly the underlying message in the judgment is also that content-related offences and crimes be best dealt with existing laws by respecting freedom of speech in a democratic country.
However, the court did not strike down Section 69A which deals with blocking of online content and also websites and the government retained the power to do so under those provisions of restrictions of freedom of speech as in Article 19(2) of the Indian Constitution. Nor did it strike down the provision for intermediaries in Section 79 of the same act. However, the apex court did specify that the reasons for blocking have to be mentioned in writing so that blocking decisions can be challenged in courts. Needless to say the underlying message from the judgment is that bad law has no place and online freedom is supreme but not absolute. In the end democracy wins.
Subimal Bhattacharjee writes on cyberspace policy issues
The views expressed by the author are personal