Sri Lanka team want inquiry to fixing accusations by Pramodaya Wickremesinghe
Updated on Sep 22, 2017 08:54 PM IST
Pramodaya Wickremesinghe, a member of the 1996 World Cup winning team and also a former selector, had said that certain members of the Sri Lankan cricket team had fixed games for money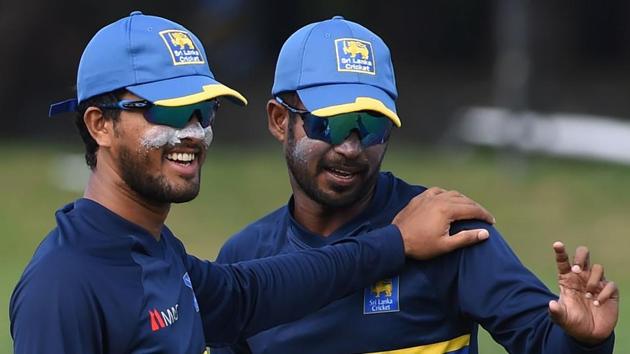 Press Trust of India, Colombo |
Press Trust of India
The Sri Lankan players have called for an immediate inquiry into the match-fixing allegations made by former player Pramodaya Wickremesinghe against the current national team.
"The cricketers in a petition signed by all including both captain Dinesh Chandimal and Upul Tharanga to Sri Lanka Cricket (SLC) have drawn attention to what they say was shockingly disparaging and hurtful statements by Wickremesinghe to a private television channel that tend to give the general public a suspicious impression about them," a SLC release said.
Wickremesinghe, a member of the 1996 World Cup winning team and also a former selector, had said that certain members of the Sri Lankan team had fixed games for money.
The players, who signed the petition, have challenged Wickremesinghe to prove his allegations.