'They can understand pitches only if they play': Suresh Raina puzzled by Australia's call to not play tour games
Feb 05, 2023 05:45 PM IST
Australia chose to not play any tour games before embarking on their tour of India.
Australia are looking to break a run of Test series defeats to India when they tour the nation for a four-match series starting this week. They have the odds stacked against them - Australia last won a Test series in India in 2004/05 and that was also just their fourth Test series win in the country.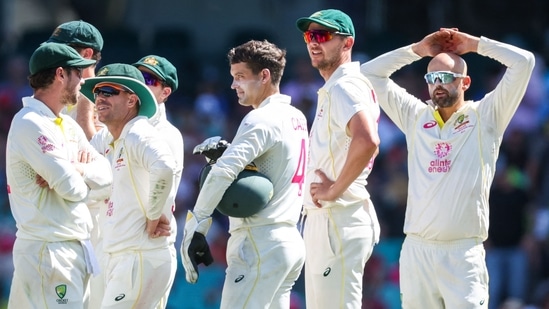 The visitors have chosen not to play a tour game, preferring instead to train in their facilities with doctored pitches to mimic the spinning conditions that will be found in India. The decision has caused a stir and former India batter Suresh Raina has said that he is surprised by it.
"I have played practice matches (ahead of Tests) and they are really important. They (Australia) can understand the quality of pitches in India only if they play on them," Raina told PTI on the sidelines of Mission Olympics Annual Day Meet, organised by Police Families Welfare Society.
ALSO READ | 'Ravi was beginning to lose it. He summoned Shardul and told him...': When Thakur disobeyed and lied to Shastri
"I am happy with Jadeja's comeback after a long time," said the southpaw.
"Our spinners R Ashwin, Axar Patel are doing well. Virat Kohli and Rohit Sharma have been in good form and I think we will get to watch an interesting series in the coming days."
Raina however said that he would want to make any further comments on the players after he sees how the first few days of the first Test go. "Let it begin first. A Test match should be five-day long. I will only comment (on performance) after watching the first day and seeing the focus of players," he said.
The four-match Test series will be the first to be played between the two teams in India since the thrilling 2017/18 series. Australia had stunned India in the first Test but the hosts when to win 2-1 in a series that featured a number of confrontations between players, most notably the captains Virat Kohli and Steve Smith. The first Test will start on February 8.