Soon, dive deep and visit submerged Tehri
The state government is planning to turn lost town of Tehri -- buried under Tehri dam -- into a tourist hotspot by using submarine-like vessels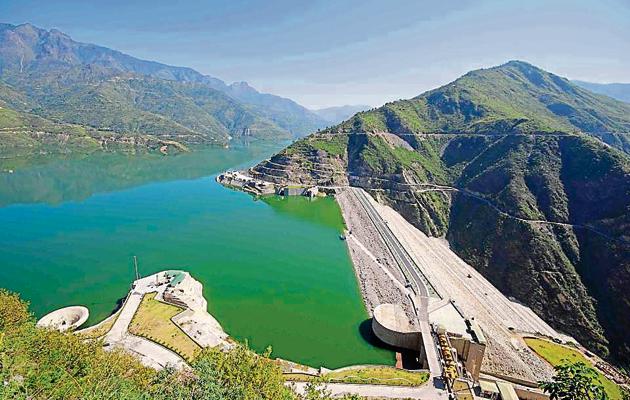 Published on Mar 28, 2017 08:15 PM IST
Hindustan Times |
, Dehradun
Prithviraj Singh
The state government is planning to turn lost town of Tehri -- buried under Tehri dam -- into a tourist hotspot by using submarine-like vessels.
Old Tehri township is now submerged under Tehri Dam that is the highest water reservoir of India.
Tourism minister Satpal Maharaj said structures of old Tehri town were still intact and would offer a thrilling experience to tourists.
"Small submarines will be employed for underwater tourism. Watching an underwater township from a submarine that will have transparent body will be new experience for tourists. We hope to make it reality in coming days," tourism minister Satpal Maharaj told HT.
The minister said structures like clock tower, Purana Darbar, Naya Darbar, Swami Ram Teerath Ashram, main market area, Pakoriwali Gali of the submerged town would be major tourist attractions.
When implemented, the project would increase inflow of foreign tourists in the hill state, Maharaj said, adding that transparent body submarines were made specially for under water tourism activities. "These are already being used in several parts of the world particularly in Australia."
Tehri, a princely estate of Garhwal region's Shah Rulers was slowly submerged under waters of Bhagirathi and Bhilanglana rivers in late 1990s after commissioning of 2400 MW multipurpose hydropower project by central government PSU Tehri Hdropower Development Corporation (THDC).
Close Story