Delhiites paid Rs 240 crore as bribe in past year, says study
Updated on Oct 20, 2015 10:49 AM IST
Most people in the Capital feel that among all public services, corruption is the highest in the police, says a study.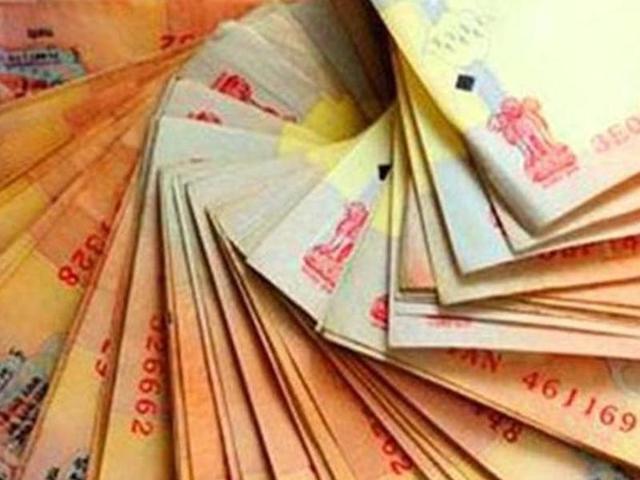 A family in the national capital had to pay an average of Rs 2,486 as bribes in the past year, totalling Rs 239.26 crore across 15 public services, according to a new study.
Most people in Delhi felt corruption was the highest in the police among all public services, says the survey carried out by Centre for Media Studies (CSM) and Transparency International.
The Corruption Study 2015 on Perception and Experience with Public Services in Delhi listed the transport department, which issues driving licences, and the municipal corporation department, which issues tehbazari permits for selling products on pavements and roads, as the most corrupt after the police.
The study showed nearly 30% of Delhi's households had paid bribes during the past year to avail of public services.
Another key finding was that more than a third of households felt the level of corruption in public services had "remained same" during the past one year.
"This latest report focuses on 15 public services in Delhi governed by the Union government, state government and the three municipal corporations," CMS director general PN Vasanti said on Monday.
The survey covered 1,501 households representing different socio-economic strata across nine districts of Delhi. It was conducted between the third week of July and the first week of August.
"The only significant perception is of decrease (45%) in corruption in state government-run services. Consistently, around 20% households felt corruption had increased in the last one year in public services under the three different governments," said CSM chairman N Bhaskara Rao.
"This is a significant finding as there have been claims in the last one year of decline in corruption, especially by the state government of Delhi."
The civic bodies topped in terms of bribes, with Rs 45,000 as the highest amount paid to get building plans sanctioned by the MCD. The lowest amount – Rs 20 – was paid "to replace LPG gas pipes".
The percentage of people who could not avail of a particular service was relatively high — around 8% seeking driving licences were denied services because they could not pay bribes, 6% were denied services in case of building plans and 5% in case of Delhi Police.