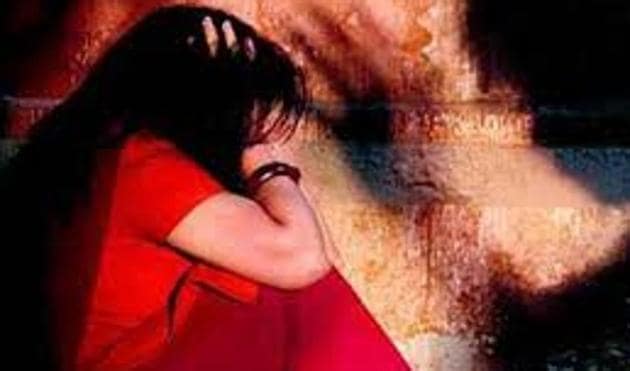 I am scared, alone but I will fight for justice, says US rape victim
She was warned by her family and friends about Delhi being unsafe for women. But India had always fascinated her.
PUBLISHED ON DEC 24, 2016 10:26 PM IST
She was warned by her family and friends about Delhi being unsafe for women. But India had always fascinated her. For her maiden visit, she had taken money from relatives and friends and booked a tour group.
"To visit the country and experience Indian culture was a dream and I made it happen. I have seen movies, read books about India so I came here. However, within the first two nights of my time in India, I was sexually and physically assaulted."
This was the American tourist who was gang-raped at a five-star hotel in Delhi on two consecutive days this April. Here's what she had to say about her ordeal and her fight to get justice, in her own words.
How it started
A hotel employee came to my room saying he had brought water for me. I already had water bottles in the room so I refused, but he forced me to drink it. I fell unconscious after that. When I woke up much later there were five men in my room. They were talking. They assaulted me physically and sexually. Next day on April 9, a man again drugged and raped me. I was drugged through several drinks.
Why she did not inform police then
I was drugged for two days and raped. I had no knowledge about it when I was here. Only when I returned home, I started remembering the details. It was traumatic. I could not speak before but then I consulted my family and went for tests back home. That's when I started to take action in this manner.
The police response
They may be sincere but I do not think they are doing enough. They say they are trying to arrest those men. The police need to be more proactive. Yes, I feel let down. More needs to be done to deal with such crimes in India. There needs to be harsher punishment. The issue needs to be taken seriously not just for tourists travelling in India, but for women in general.
On her second visit to India
India has always fascinated me. I never thought this would happen to me here. Now I am scared, afraid of being alone in India. I have come this far, only to seek justice. I have a lot of hope and I will fight. I am hoping for the best. I will try to do everything I can in this situation and keep other women from being victims of these people.
Mritunjay Kumar, her lawyer and partner at Dhingra and Singh Attorneys at Law
Our client has not changed her statement since the first day she filed her complaint. She has stood by her statement in front of the police and the judicial magistrate. An NGO helped her with the flight ticket to India this time. She has travelled this far only to get justice. We hope the police conduct a fair investigation and help her get justice swiftly.
Read more: Worried that I may not get justice, says American woman raped in Delhi
Close