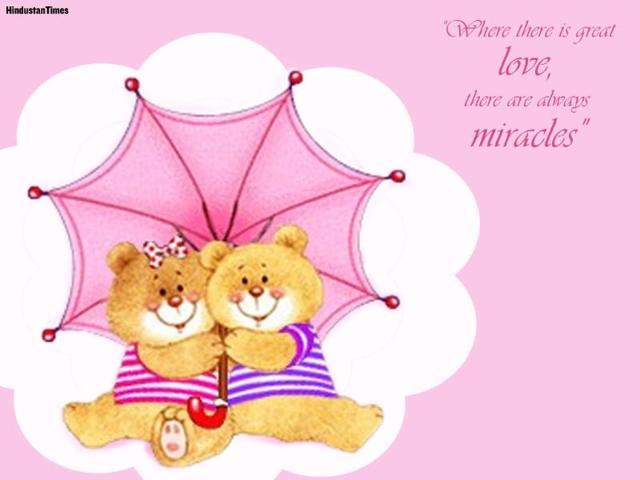 Love birds wrongly accused of theft
Doubts were raised on the two being thieves when it was found that jewellery worth Rs five lakh was missing from an almirah of the house where the two lovers worked.
UPDATED ON MAR 18, 2008 03:10 PM IST
It was a simple case of two lovers eloping, but when a domestic help working in a former minister's house here disappeared along with a maid hired there, doubts were raised that they had run away after carrying out a theft.
When Sanjeet (26), working at former foreign minister Baliram Bhagat's house, eloped with Radha (22) on March 11, the Bhagats suspected foul play and felt their suspicion was right when jewellery worth Rs five lakh was missing from an almirah in their house in Maharani Bagh in South Delhi.
Bhagat had then approached the police and a case of theft was registered with the New Friends Colony police station. Sanjeet, who belongs to Bihar, and Radha wanted to marry each other, and to start a new life they eloped from the house, police said, adding the stolen valuables were recovered from Bhagat's house after two days.
"They had placed the jewellery somewhere else and had forgotten about it. When the duo eloped, the old couple thought that they had stolen the valuables," a police officer said.
Bhagat later informed the police about the recovery of the jewellery, he said. However, the Bhagats are yet to hear from Sanjeet and Radha.
Close