Raped Dalit girl succumbs to injuries; women's panel raps Delhi Police, Centre
Neighbour of the 14-year-old Dalit girl had allegedly forced her to drink a 'corrosive substance, which severely damaged her internal organs.'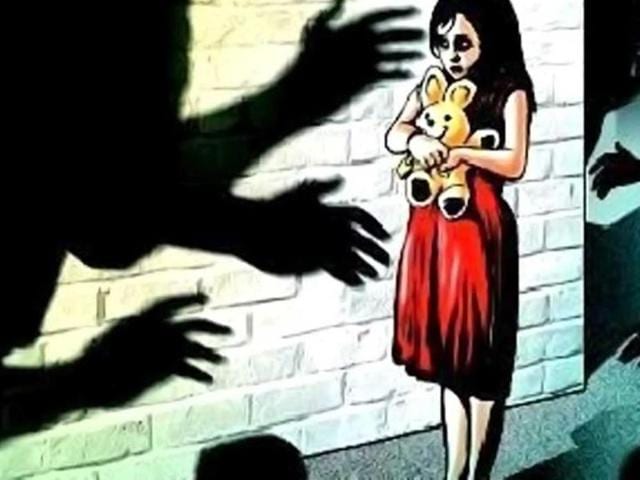 Updated on Jul 25, 2016 10:59 AM IST
The 14-year-old Dalit girl, who was allegedly raped several times by her neighbour, died on Sunday. Her neighbour had allegedly forced her to drink a 'corrosive substance, which severely damaged her internal organs.'
The Delhi Commission for Women (DCW) had issued notice to Delhi Police in the case. DCW chairperson, Swati Maliwal, tweeted:
"The girl was fed a corrosive substance which completely destroyed her internal organs and she died a very painful death," she said, adding that it was only after the Commission issued notice to the DCP (North), the accused who was roaming free was arrested.
The commission shifted the girl from Lok Nayak (LNJP) Hospital to a private facility on Saturday.
The girl's uncle alleged the accused, Shiv Shankar, threatened them and abducted the girl on May 15. She was made to drink acid, he alleged.
Maliwal has asked the Centre to set up a high-level ministerial committee on women safety under the leadership of home minister Rajnath Singh.
The panel has sought details about the police action on the allegations of the girl's parents. Maliwal has questioned as to why a case under the SC and ST (Prevention of Atrocities) Act was not filed.
The police claimed they arrested the accused thrice, but the girl turned hostile twice.
Maliwal was with the girl's parents when she died. She said the system had failed her.She tweeted:
She also hit out at the home ministry for scrapping the women safety special task force. The special task force on women's safety in Delhi was established in 2013 after the December 16 gangrape.
In a series of tweets, Maliwal said:
On Friday, the DCW issued a notice to DCP (North) questioning the handling of the case of the Dalit minor who was allegedly kidnapped by the accused just before a hearing in her rape case, subjected to sexual assault several times and forced to drink corrosive substance.
In the notice, the Commission had directed DCP (North) to provide security to the girl and her family and asked why the police had not arrested the accused till date.
Close Story