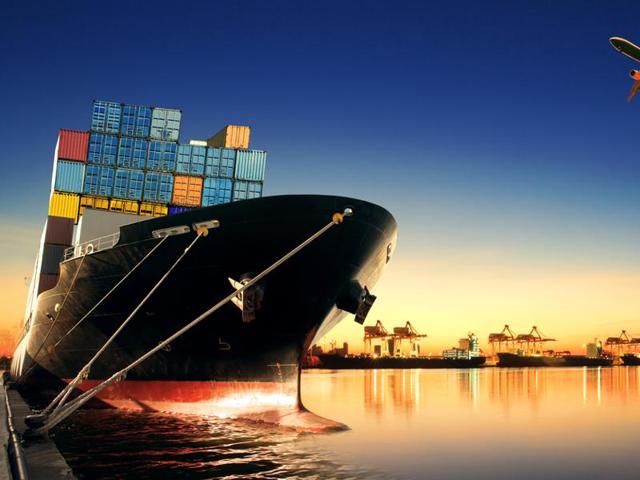 India needs to realise free trade is a myth
India has to press for more democratisation of the WTO and resist pressure from the West on trade issues.
UPDATED ON DEC 23, 2015 02:28 AM IST
The mostly unsuccessful ministerial conference in Nairobi outlines the tortuous path of WTO negotiations over the past 16 years, starting with the fiasco at Seattle in 1999 followed by some sort of order at Doha in 2001, leading to the creation of the Doha development agenda, which is continuing till today. Commerce minister Nirmala Sitharaman was frustrated because the Doha development round was "in jeopardy". She was also disappointed that the word 'Doha', which is very "dear to us", was not mentioned anywhere. She has a point here because the West is exerting pressure to scupper the Doha round of talks and start a fresh one. This is nothing short of hectoring, because over the past 15 years the developing countries have complied to a great extent with what had been agreed upon from the time of the Singapore conference in 1996.
Doha took off directly from Singapore, where working groups had been set up to look at four things: Investment, trade facilitation, competition policy and government procurement. At Doha it was decided that a few things would be added, such as the declaration on a set of implementation issues, which would include labour standards, and a political statement on patents, which would come under the rubric of Trade-Related Intellectual Property Rights. In the course of the past 15 years, richer nations have had their way on each one of the issues, including those relating to industrial tariffs, anti-dumping duties and sanitary and phyto-sanitary standards. The phasing out of export subsidies for agricultural products — a point of success at Nairobi this time — was decided in Doha but could not be implemented because no timeframe was given and the European Union was opposed to it. And despite their huge farm subsidies, Western nations routinely castigate India for government procurement, etc. At Bali in 2013, developing countries had been jawboned into capping farm subsidy at 10% of the production value even though huge populations in developing countries are dependent on agriculture.
The developed world is patting itself on the back on the special safeguards mechanism by which countries can raise tariffs if there is a sudden fall in the prices of commodities in the international market. But this too will be reviewed later. At the next ministerial conference India should do some thorough homework to press for more democratisation in this organistion. Completely free trade is a myth, after all.
Close