India's education system needs to be more job oriented
Updated on Sep 09, 2015 12:01 PM IST
Education has to be far more oriented towards the job market; today many Indian students are unemployable.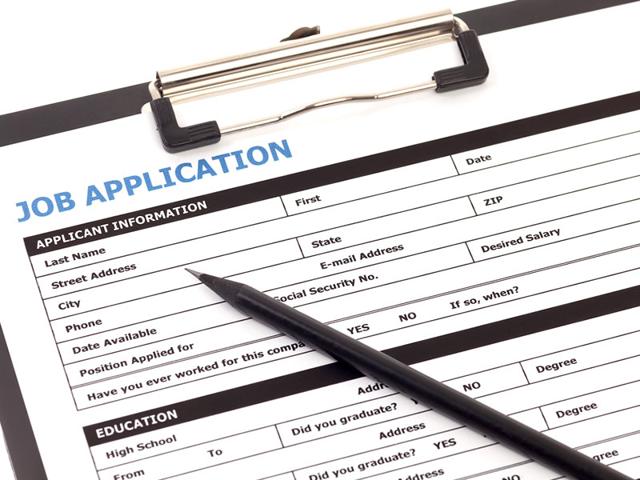 India's demographic dividend has been the talk of the town over the last few years. But of late, the shrill campaign for the promise that India holds has calmed down a bit, possibly because its advocates have realised that the demographic dividend could end up being a hollow term because a huge chunk of the country's educated youth are unemployable.
According to a new report — The Pearson Voice of Teacher Survey — 57% of students in the country are educated but are not adequately prepared for employment. The survey also said that 75% teachers have called for a restructuring of course curricula in collaboration with industry and they felt that the country's education assessment framework lacks specific action points for teachers and parents to enable holistic education.
Most teachers have also asked for computer and Internet connections to aid teaching. The situation is grave indeed. By 2030, India will be among the youngest nations in the world and with nearly 140 million people in the college-going age group, one in every four graduates in the world will be a product of the Indian higher education system.
To ensure that the skills of Indian students are aligned with what the market demands will require that courses and teachers are in tune with the same.
In addition to this, the government must put in place an organised system to 'provide labour market information in terms of the supply-demand position in the labour market to guide the training policies and its providers, prospective labour force and the employers'.
However, much as we talk about the NDA's skill development programme and the need for equipping students with skills, a key reason behind this skill deficit lies in the weakness of the basic education system and the lack of mentors who can guide students when they leave secondary school.
The deficit means that many students end up in the wrong courses or in those that have no relevance to the market or employability.