Successive J-K govts seem curiously unwilling to curb disaffection
Successive governments in J and K seem unable or unwilling to recognise the disaffection among the youth.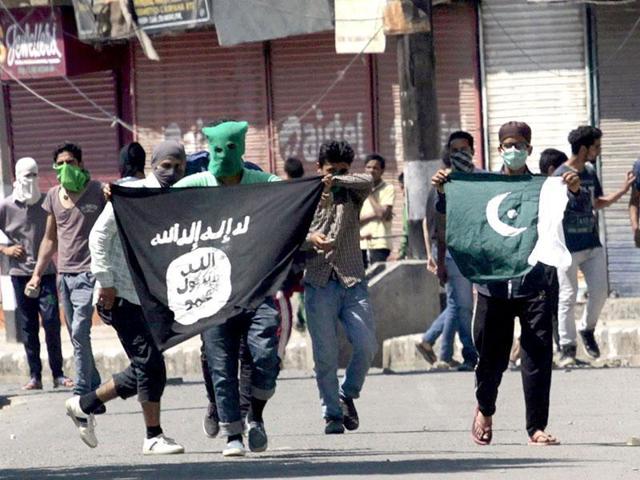 Updated on Dec 22, 2015 12:27 AM IST
While the issue of Kashmir invariably evokes much passion, successive administrations have been curiously lethargic when it comes to measures that can bring more people from the troubled state into the mainstream. So it is little surprise that the Prime Minister's Special Scholarship Scheme set up five years ago to give the Kashmiri youth educational opportunities outside the state seems to have fallen by the wayside.
This year, apparently, only a quarter of the selected students took up the scholarships, citing either fear of violence or the government's failure to pay the fees. This is inexplicable given that winning over the youth has been a mainstay of every government in power.
The fear of violence outside of the state is not misplaced, several such incidents have taken place on flimsy grounds. Many students complain that they are short-changed when it comes to the quality of the institution they are offered and the limitation in courses they can choose. The issue of the youth needs to be taken far more seriously that it has been so far.
It is no secret that today young men in the state have no fear of posting their pictures and revealing that they are part of militant organisations. The stultifying atmosphere, lack of opportunities and the excesses of the security forces, not to mention the machinations of Pakistani terror and intelligence outfits, have all contributed to this alienation and militancy.
A more disturbing phenomenon has now emerged with children as young as 12 taking part in street demonstrations. There have been several reports of children being treated as adults when caught by the security forces often while running errands for the family.
On and off, we hear of outreach programmes by the army, but these seem to fizzle out all too quickly. Education is a sure-fire way to counter some of the effects of militancy and propaganda from the separatists and Pakistan.
But caught up in a warp of politics and rivalry, the government in the state does not seem to be either able or willing to recognise the growing disaffection among a new generation.
It is imperative that schemes like the scholarship one be utilised in full. The state higher education minister's remark that the scheme was good but 'half baked' seems just an excuse to not make an effort. It is this cavalier attitude which has been the bane of Kashmir.
Read More:
BJP demands for Accession holiday delays J-K official calendar
Job-starved Kashmiri youth turn a new leaf, dare to don olive green
Close Story
Personalise your news feed. Follow trending topics