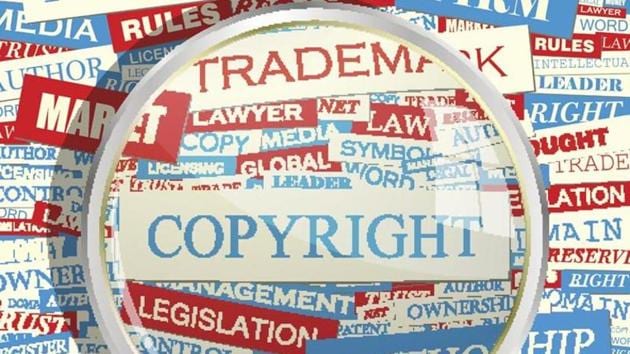 What the UGC ruling on plagiarism means for Indian academia
In many ways, India's attitude towards copying and pasting of content exemplifies the stand it usually takes on IPR-related issues such as patents, trademarks, copyrights, designs and geographical indications, which has consistently fallen short of international best practices
PUBLISHED ON APR 04, 2018 06:22 PM IST
The new rules approved by the University Grants Commission (UGC), the higher education regulatory body, say that researchers will lose their registration and teachers their jobs if found guilty of plagiarising. There will be graded punishment for offenders. This essential move should have come much earlier to ensure that Indian academia is a wellspring of fresh ideas rather than a morass of regurgitated thoughts.
Plagiarism — the practice of taking someone else's work or ideas and passing them off as one's own (read cheating) — has been gnawing away at India's academia for years; even top academicians have been caught at it. For example, Pondicherry University vice-chancellor Chandra Krishnamurthy quit in 2016 after a prolonged stand-off with the ministry of human resource development, following allegation that she plagiarised large parts of one of her books. BS Rajput, the vice-chancellor of Kuamon University, was found to be a serial plagiarist. Eventually, seven Stanford University professors wrote to the then President APJ Abdul Kalam about him. Appa Rao Podile, vice-chancellor of the University of Hyderabad, was accused of plagiarising from not one, but three scientific papers.
In India, plagiarism flourishes for several reasons. First, it is almost ingrained in the system, starting from school where students are not taught to think, analyse or check on sources, but learn by rote from whatever notes they get their hands on. Generations of students grow up without any awareness of what plagiarism is. Few schools go out of their way to inculcate in students the moral integrity that treats plagiarism as a serious, scornful offence. Widespread access to the internet has made things worse. To many students (and teachers), the internet is a vast reservoir of knowledge and information into which they can dip at will. There are two flawed assumptions about the internet: that it is always free (and free to draw upon); that it is always accurate; and that there is no need to attribute sources to stuff taken from it. Second, there is no real action against people indulging in the malpractice. Third, guidelines on research misconduct don't have any time frames for the closure of such cases. And fourth, institutions of higher education, which should push students to strive for originality, actually don't want to rock the boat and punish those who indulge in plagiarism. The new rules should change that.
Close