JEE Main 2023: Students complain January 31 admit card not out, NTA responds
Jan 30, 2023 01:52 PM IST
JEE Main 2023 Admit Card: In response to tweets by aspirants, the testing agency said it will be provided shortly.
JEE Main 2023 Session 1: National Testing Agency (NTA) has responded to JEE Main candidates asking for updates on January 31 exam admit card. In response to tweets by aspirants, the testing agency said it will be provided shortly.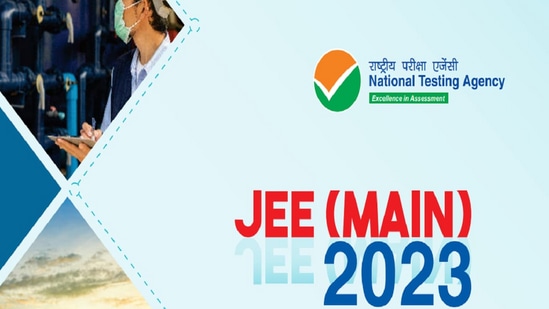 A Twitter user named Arpit Mishra said his JEE Main exam was rescheduled to January 31 and with one day to go till the exam, he is yet to receive the admit card. He also added that this is his last chance to take JEE Main.
In response, NTA said the admit card will be issued soon.
Another user, who has 'Thomas Shelby' as his/her username complained that the admit card is not available for download yet. The user further claimed that the exam centre is located around 500 kilometer away for which s/he has to travel for 15 hours. NTA requested the user to share the application number.
Pallavi Prajapati, who claims to be a JEE Main aspirant, tweeted, "For the jee main 2023 session-I exam you've allotted me KANPUR as a centre city, even which I hadn't filled as a city centre choice, my hometown is Gorakhpur which was my first choice. Being a girl it is not possible for me to travel that much distance. @DG_NTA @dpradhanbjp."
She added that her exam is on January 31.
"Pl (please) don't worry. It will be resolved today. An email was sent earlier also," NTA responded.
While NTA has responded to a few tweets, many other candidates have raised similar concerns, including unavailability of admit card, "last minute" change in exam city, etc.
NTA has confirmed that admit cards for JEE Main exam till January 30 are available on jeemain.nta.nic.in, there is no update whether hall tickets for January 31 and February 1 exams are out or not. Students should check the official website regularly.