IIT Kgp-Manchester University aim to develop world class health informatics course
Updated on Nov 09, 2017 01:55 PM IST
On November 3-4, teams from both institutes discussions to undertaker joint research or technology projects and international academic programmes in scientific, technical and other areas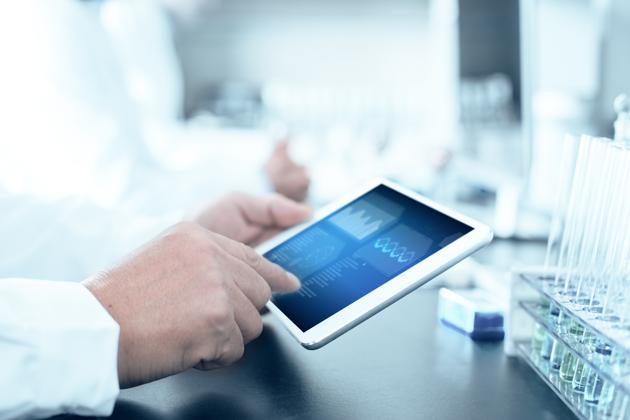 Press Trust of India |
Press Trust of India
Kolkata IIT Kharagpur's tie-up with the University of Manchester (UoM) is aimed at developing a world class programme for working professionals on health informatics.
The two educational institutions had signed an MoU to this effect in June last. On November 3-4, teams from both institutes held a series of discussions for undertaking joint research or technology projects and international academic programmes in scientific, technical and other areas, an IITKGP spokesperson said.
"The two sides will work towards developing a course for working professionals in the domain of health informatics," the spokesperson said.
A team of eight UoM professors and administrators, led by their associate vice president, Prof Stephen Flint, visited the IITKGP campus on November 3 to 4.
Dean of alumni affairs and International Relations at IITKGP, Prof Siddhartha Mukhopadhyay, said enhanced exchanges between IITKGP and the UoM would not only help develop research programmes having global impact but also provide an opportunity to students to avail of world-class training programmes.
The joint research projects are being considered in biomedical informatics, advanced materials, smart textiles and earth-environment- water sciences. This initiative will be one of its kind in India, the spokesperson said.
These researches can be supported through various funding such as Newton Bhabha Fund and Global Challenges Research Fund.
The two sides also discussed opportunities for international Masters and PhD programmes.
Close Story
Personalise your news feed. Follow trending topics