NEET result 2018: AIR 7 Krishna Agrawal among 3 toppers from Maharashtra
NEET result 2018: Krishna Agrawal has also represented his school in the state-level badminton and cricket tournaments.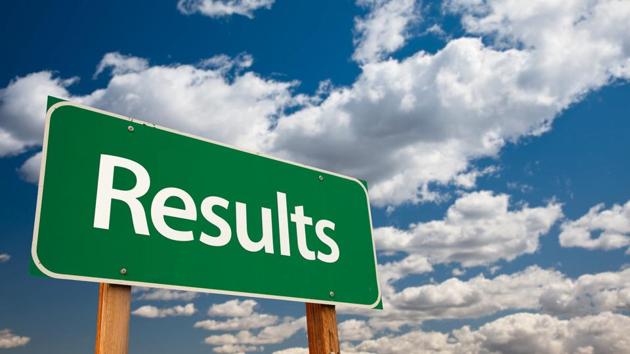 Updated on Jun 04, 2018 05:58 PM IST
Three students, including the all-India rank 7 holder, from Maharashtra on Monday made it to the top 50 in NEET 2018, the nationwide examination held to select students for undergraduate medical and dental courses.
Nanded's Krishna Agrawal has bagged the AIR 7 in NEET result 2018 and has his eyes set on specialising in radiology.
"I'm very keen on finishing my masters in radiology and hopefully will get a seat in New Delhi's Maulana Azad Medical College for my MBBS," the 18-year-old said.
An avid reader, Krishna has also represented his school in the state-level badminton and cricket tournaments.
"I also take out time to swim every day from my regular studies. I like to keep a balance between mental and physical workout," Krishna, whose father is a paediatrician and mother a dentist, added.
Kalpana Kumari from Bihar bagged the all-India rank 1 with a percentile of 99.99.
The Central Board for Secondary Education (CBSE) released the results for the National Eligibility-cum-Entrance Test on Monday, a day before the official date of result announcement.
The board's data showed out of over 12.69 lakh students, who appeared for the exam across the country, 7.14 lakh have qualified for admissions to 66,000 seats in medical and dental courses across the country.
Maharashtra had the largest chunk of registrations this year with 1.82 lakh students registering for the all-India entrance exam but less than 40% of them qualified for admissions.
The highest number of students who cleared NEET 2018 are from Uttar Pradesh, where 76,778 candidates qualified, followed by Kerala at 72,682 and 70,184 aspirants from Maharashtra.
The board said the qualifying criteria for NEET 2018 aspirants stood at the 50th percentile this year as well. However, the range of marks was lower compared to 2017.
Last year, the cut-off score for MBBS and BDS aspirants was between 697-131 marks out of 720 but for NEET 2018 the 50th percentile includes students who have scored in the range of 691-119.
The overall scores have dipped compared to last year, said experts.
"The drop in overall scores means more students have qualified for admissions compared to last year," said an expert.
Close Story