UGC asks universities for data on financial transactions
Universities have been asked to share data about the number of digital transactions generated in a year through fees by students, vendor payments for services and through teacher, staff salaries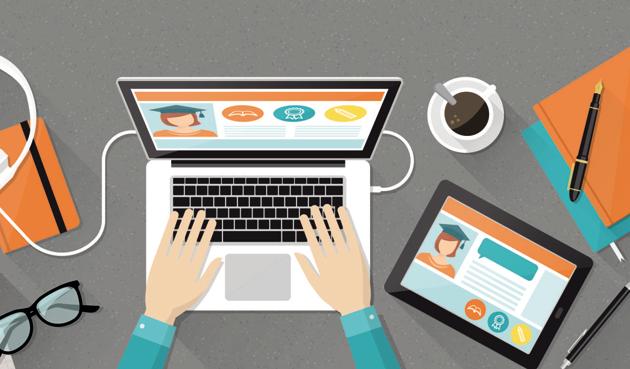 Updated on Sep 01, 2017 03:04 PM IST
Neelam Pandey (HT Editorial, New Delhi)
The University Grants Commission (UGC) has asked all universities and educational institutions to provide data of their digital financial transactions in the past one year.
In June UGC had asked all higher educational institutions across the country to ensure that no fee payment is made by students in cash mode from the upcoming academic session.
"The universities have been asked to share data about the number of digital transactions generated in a year through fee payment by students, vendor payments for services and through salary payments to teachers and staff," a senior official said.
In a communication to vice chancellors, UGC Additional Secretary PK Thakur said, "As this matter is being monitored at the highest level in the HRD ministry your indulgence at personal level is solicited in the matter".
The commission had in June directed universities that all receipts and payments related to the functioning of the institutions including student fees, exam fees, vendor payments and salary/wage payments be made 'only' through online or digital modes.
Close Story