Remo D'Souza is ready with his next after Street Dancer 3D; to direct Manoj Bajpayee (Exclusive)
Jan 03, 2023 04:23 PM IST
If rumours are to be believed it is a story based on real life and is not a dance flick. Read the exclusive report.
Every project has its own destiny, and director Remo D'Souza's next directorial is a hard testament of the same. After Street Dancer 3D (2020), D'Souza is set to direct his next, we have exclusively learnt.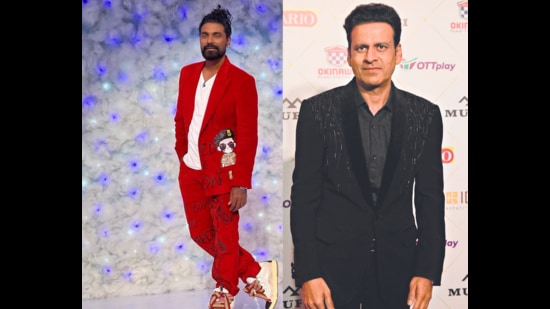 From what we heard D'Souza was initially supposed to direct a dance based digital series, marking his debut on the digital platform. For the project, actor Avneet Kaur was almost finalised, while the hunt for the male lead left the makers scratching their heads.
The choreographer-director wanted someone relatively fresh as his male protagonist while the studio backing the project was single minded about getting actor Ishaan Khatter on board, resulting in a deadlock. Owing to this, the project has been stalled for now.
Meanwhile, D'Souza steered towards another project, a film that will be helmed by National Film Award winning actor Manoj Bajpayee.
The two have been in conversation about the movie since a long time. Bajpayee has been on board with it since day one. It will most likely go on the floors in the first half of this year.
"This one is a special film for Remo. It isn't a dance film and is based on real life. The film is at a very early stage. The first meeting for pre production will take place this week," a source shares.
When we reached out to the Race 3 (2018) director, he denied the news about his digital series, calling it "not true", and chose to not comment on directing Bajpayee.
On the other hand, The Family Man actor's representatives confirmed the news: "The talks are on. There is a creative agreement on most of the things but the contract is yet to be signed."