Social media addicts, take note: Facebook could be making you sad and unhealthy
Updated on May 29, 2017 11:27 AM IST
Are you constantly checking and updating your Facebook profile? You might have mental health issues, says a new study.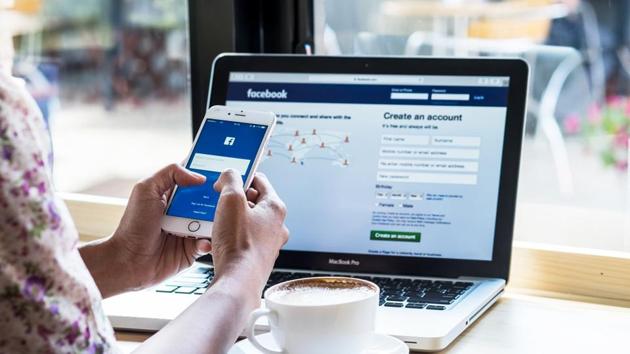 It's tough to escape social media. There is the urge to check what other people are up to, and check those cute cat photos. However, a new study has revealed that people who check their Facebook profile all the time are likely to be more sad and unhealthy than those who use it sporadically.
Researchers from Yale University and the University of California, San Diego (UCSD), studied the pattern of Facebook use and mental health of 5,208 volunteers between 2013 and 2015 for the study.
The findings showed that increased use of Facebook was closely linked to "compromised social, physical and psychological health", Metro.co.uk reported on Sunday. It also revealed that if users were updating their profiles or liking posts more than average, they were more likely to have mental health issues.
The report appeared in the American Journal of Epidemiology and was led by UCSD's Assistant Professor of Public Health Holly Shakya and Yale's Nicholas Christakis, who is Director of the University's Human Nature Lab.
Follow @htlifeandstyle for more.
Personalise your news feed. Follow trending topics