Facebook 'friend' dupes Gurgaon fashion designer of Rs 50,000
Updated on Oct 28, 2015 01:00 PM IST
A 48-year-old fashion designer was duped of Rs 50,000 by a person she met on Facebook.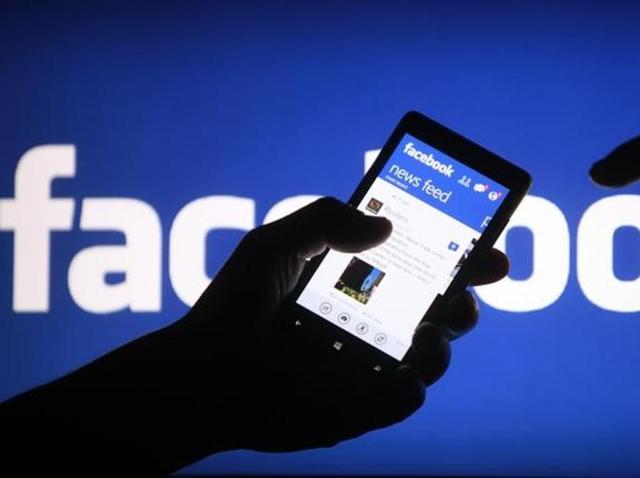 A 48-year-old fashion designer was duped of Rs 50,000 by a person she met on Facebook.
In July, victim Neera Arora received a friend request by a person named Paul from London. The two started chatting and exchanged numbers.
The designer runs a boutique in DLF City Phase-2, Gurgaon, and Paul showed keen interest in opening a store in London and requested her to help him. The accused planned a trip to India and told the victim he was arriving on August 1.
ACP (DLF) Ramesh Pal said, "The accused informed her that he is travelling to India to buy clothes for his store and he needs her help in purchasing them. The victim agreed."
After the accused landed at the Delhi airport on August 1, he was caught by the customs officials, the police said. Arora said, "I received a call from Asha who claimed to be from the customs branch of the Delhi airport. This woman told me that in order to free Paul I would have to deposit an amount, Rs 50,000, for the customs clearance. She said Paul was carrying several iPhones and laptops. I asked her to deduct the amount from his currency but they said it's all sealed."
Following this, she deposited the amount in the given bank account, in the name of Namsay Choden. Later, she was asked to deposit Rs 1.9 lakh for Paul's release. Arora got suspicious and rushed to the Delhi customs department and realised that she was duped.
"This is not the first case of its kind. We are conducting raids on several locations to arrest the accused," Pal said. The cash was withdrawn within a few hours from an ATM in Malviya Nagar, the police said.
Investigation is being conducted by the Cyber Crime cell against Paul Ronald and Asha. According to sources, the accused is an African national.