Rape case: Police still unable to contact deputy mayor, complainant
Updated on Oct 27, 2015 04:25 PM IST
Soon after the police booked the deputy mayor of Gurgaon for allegedly raping a 36-year-old woman on the pretext of marrying her, he and the complainant have both disappeared under mysterious circumstances, sources in the police department said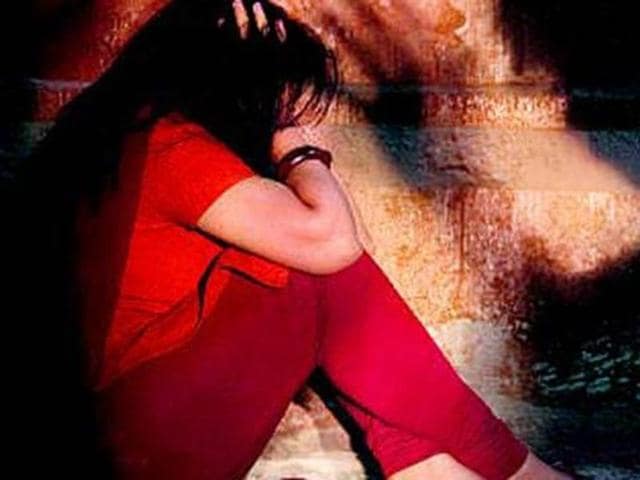 Soon after the police booked the deputy mayor of Gurgaon for allegedly raping a 36-year-old woman on the pretext of marrying her, he and the complainant have both disappeared under mysterious circumstances, sources in the police department said.
According to sources, the police have been trying to trace deputy mayor Parminder Kataria, but his phone has been switched off for the last two days. Similarly, the woman has not been available for further investigation. Police officers, however, denied that the two are missing.
Sources also said the police have strong biological evidence, based on which they booked Kataria for rape. When asked if the complainant was pregnant, the police said her medical examination could not be conducted yet.
On October 24, the woman accused Kataria, who is also a BJP worker, of repeatedly harassing her sexually by making false promises of marriage. She also told the police that two of his friends had threatened her of dire consequences if she complained to anyone. The charges against Kataria also include criminal intimidation.
The woman further mentioned that Kataria had also presented her an engagement ring and proposed to her for marriage, but did not divorce his wife.
The woman is a single mother of two and lives in Ashok Vihar. Kataria and the victim were in a live-in relationship for the past six months, police sources said. She had befriended him a couple of years ago when she used to visit the deputy mayor's office for work.
The police are investigating into the matter further.
"We are investigating the matter and the accused will soon be called for questioning," DCP (east) Deepak Saharan said.