Taxi-booking apps defy ban in Delhi, ply from NCR cities
Updated on Jul 31, 2015 06:52 PM IST
Ola cabs are still freely crossing the inter-city border, ferrying passengers between NCR and Delhi.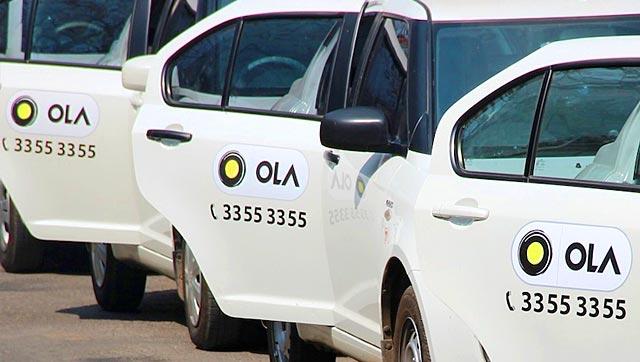 Despite the Delhi High Court's refusal to grant interim relief on the ban on Ola Cabs in the Capital on Wednesday, the app-based aggregator continues to ply taxis in Delhi.
While services such as Uber have been pulled up for their drivers being involved in a string of sexual harassment cases, they still seem to be the first choice of commuters to book four-wheelers.
When an HT correspondent used the Ola app to book a cab in Gurgaon to travel to New Delhi, a car was made available in 10-15 minutes. The app-based taxi service did not reject the customer's choice of travelling to the national capital, despite the HC's directive.
"Ola is one of my first choices when it comes to booking a cab service. I booked a taxi service on Thursday in late afternoon to Dwarka. The cab was easily made available to me. There were no issues for me to go by Ola even after the refusal of interim relief earlier." said 22-year-old Swapnil Singh, a Gurgaon resident.
Divya, a resident of Delhi, also booked an Ola cab to go home from Gurgaon. "I have just booked a cab from my Ola mobile application to travel to Hauz Khas in South Delhi. I have duly received an SMS from them about details of my driver. I don't think there is much effect of the ban on the roads yet."
Ola driver Rajesh said they faced no problems in driving in Delhi. "We do not mind going to any part of Delhi from Gurgaon. Even though there has been a ban by authorities, till now we have not faced any issue commuting from anywhere in NCR to Delhi at all."
Ola cabs are still freely crossing the inter-city border, fer rying passeng ers from Ghaziabad, Noida, Gurgaon and other parts of NCR to Delhi, and vice-versa.
Close Story
Personalise your news feed. Follow trending topics