India proposes stricter quality checks for generic drug manufacturers
Published on Jun 13, 2017 06:12 PM IST
The Union Health Ministry's proposed draft amendments to the Drugs and Cosmetics Act want generic-drug manufacturers to prove that the biological qualities of the new drug are equivalent to the original formulation.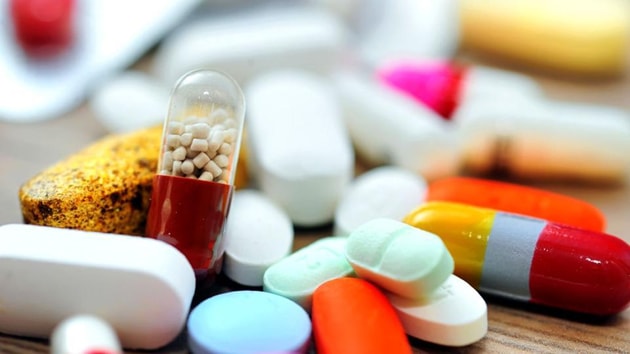 In an effort to bring the quality of all generic drugs available in the domestic market at par with international standards,India plans to amend the Drugs and Cosmetics Act to make drug companies undergo more stringent quality-checks before getting manufacturing licences.
"Manufacturers will have to prove the medicine's bioequivalence, which means that the biological qualities of the new drug are equivalent to the original formulation," said a senior health ministry official, requesting anonymity.
Since Prime Minister Narendra Modi announced in April that India will bring in a law to compel doctors to prescribe generic drugs, the quality of some of the generics have come under close scrutiny.
"Compared to the stringent quality-control measures for exported medicines, quality checks are poor on what is manufactured for domestic use," said a senior doctor at New Delhi's All India Institute of Medical Sciences (AIIMS), who want more generic drugs be made available free to patients at public hospitals. "Having substandard medicine can be problematic and among other health concerns, may lead to antibiotic-resistance."
The health ministry official said, "India has the technology and capacity to produce quality generics, as our medicines are exported to the developed countries like the US, but quality-control is an issue. We will ensure that those seeking licenses undergo strict quality checks. ."
"The state drug regulators have to be proactive and ensure there is no quality compromise," said the official, who has directed the state governments to closely monitor the quality of generic medicines manufactured and sold in their respective states.
Another clause in the draft amendment makes it mandatory for doctors to write the name of the salt (chemical compound) being prescribed.
"Doctors will have to mention the salt names of all non-patented medicines. We have written to Central- and state government-run hospitals to make it mandatory for doctors to prescribe generics. The Medical Council of India also has re-circulated a notification regarding the same," said the health ministry official.
For the purpose of increasing accessibility, government plans to open more outlets selling generics and even incentivise regular pharmacies to stock up generic medicines.