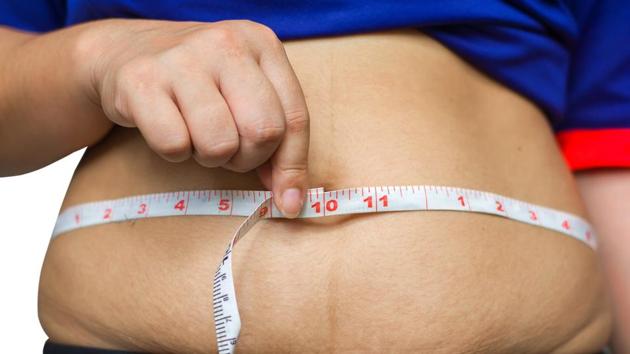 Weight loss surgery could be harmful for bone health, mass
Weight loss surgery could lead to a reduction in bone mass and strength, a recent study has found.
Hindustan Times | By Kabir Bhandari
, Delhi
UPDATED ON MAY 03, 2018 07:15 PM IST
Weight loss surgery can lead to a reduction in bone mass and strength, and also increase the risk of fractures, a recent study has found.
A review which came out in the journal JBMR Plus, says that skeletal changes post surgery happen fast and continue even after the weight returns to normal.
"Current clinical guidelines do address bone health, but most recommendations are based on low-quality evidence or expert opinion," said Anne Schafer from the University of California, San Francisco in the US.
Ofcourse, weight loss surgery also has health benefits, like the fact that it can help reverse liver diseases and sleep apnoea in individuals who are obese. This was discovered after two studies were conducted on the subject, by the All India Institute of Medical Sciences (AIIMS).
Coming back to the topic of bone health, various factors, such as nutrition, mechanical unloading, hormones and changes in body composition and bone marrow fat could lead to poor bone health. The researchers found that clinical guidelines on weight loss surgery need to discuss bone health as an important issue.
"Future studies should address strategies to avoid long-term skeletal consequences of these otherwise beneficial procedures," Schafer said.
Earlier studies have also shown a different factor regarding weight loss surgeries, which is that it is possible that you might be too fat for them! The study, conducted by the University of Michigan, Wayne State University and Henry Ford Health System found that only one in three patients who go through the operation are successful in reducing their body-mass index (BMI) below 30, which is the cut-off for obesity, during the first year.
Follow @htlifeandstyle for more
With inputs from PTI
Close