Deadpool's Hindi trailer gives the finger to the censor board
The Hindi dub trailer for Deadpool is amazing. If you thought the English version was a profane and violent cringefest, you ain't seen nothing yet. This is going to make you cancel every plan to make time for it.
hollywood
Updated: Jan 23, 2016 17:29 IST
So Deadpool was one of our most anticipated films coming out this year. The trailers and marketing have been outstanding. It was enough to make you want to cancel all other plans, you know, like dates or doctors' appointments and stuff. But that was before we'd seen the Hindi dub trailer, which they've just released online. Now, it's enough to make you postpone your suicide. Or wedding. Or the birth of your first child.
Deadpool is a subversive character. It's not uncommon for him to stare directly into the camera, look into your eyes, and give you 'gaali' straight from the heart. Now imagine that in Hindi. It's exactly as funny as you'd expect. It's a profane, violent take on the comic book superhero. A Superman style boy-scout he is not.
Watch the trailer here
For obvious reasons, we can't really print some of the words that come out of Deadpool's mouth here. That's not how we were raised. Also, kids are probably reading this. But it's on the internet. So anyone with the curiosity or the broadband can hit play and have themselves a delightful couple of minutes. But suffice to say, this makes an Anurag Kashyap movie look like Teletubbies.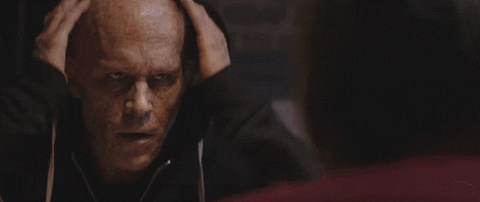 But this makes us wonder about the whole Spectre fiasco. Remember that one? When the Censor Board clipped a kissing scene and you immediately went on Twitter and posted your wittiest Sanskaari James Bond tweet. Yes. Now the pressure is on. It's time get that Sanskaari Deadpool hashtag trending.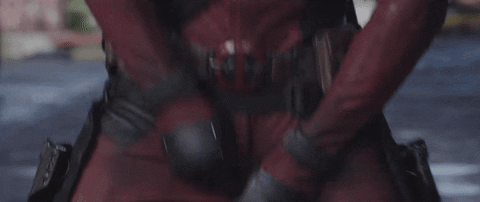 Morena Baccarin's character even has the gall to actually bring that up in this trailer. "Yeh sanskaari banna mujhe nai aata," she declares. We don't doubt her one bit.
But what's confusing is if this is simply a marketing gimmick or whether they're really going to have this level of profanity in the version that plays in Indian theatres. Wouldn't that be fun?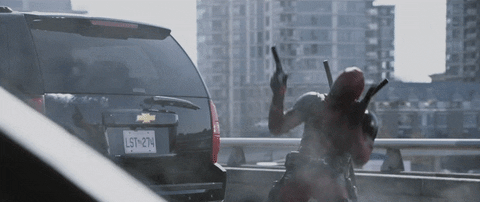 Read: New Deadpool trailer is here: Merry Christmas you filthy animals
Deadpool is now officially an event movie. It stars Ryan Reynolds, Ed Skrein, Morena Baccarin and Gina Carano (nakchadi kameeni). It arrives on Feb 12. Ditch your partner or bring them along.
Follow @htshowbiz for more
First Published: Jan 23, 2016 17:22 IST