Happy birthday Emma Watson! 10 reasons why she is the girl of your dreams
Emma Watson celebrates her 28th birthday on Sunday and here are a few reasons why you should never forget how awesome she is.
hollywood
Updated: Apr 15, 2018 14:13 IST
Sunday marks the 28th birthday of Harry Potter star Emma Watson. While we still use 'Harry Potter' quite heavily to introduce her every time, it is definitely not the only thing she is known for any more.
A UN ambassador, a world-renowned feminist, a talented actor and a Disney princess, Emma has made her position strong and has become one of the most admired women in the world. Women want to be like her and men want someone just like her in their lives. She is sweet, intelligent, empathetic, funny and just so cute.
So on her birthday, here are 10 reasons why we believe Emma is the perfect girlfriend for anyone and everyone.
1. She knows what she likes in men and what she doesn't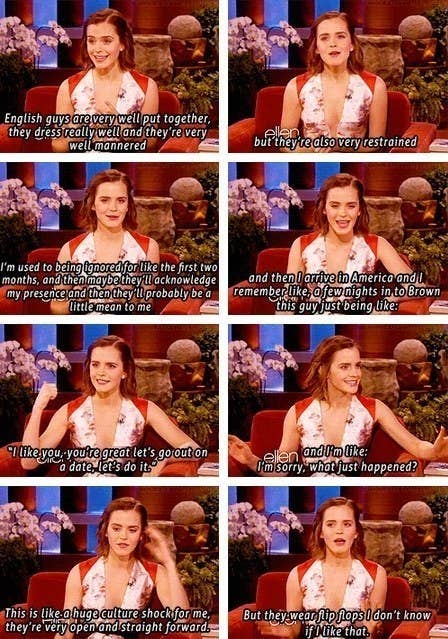 Hint: Flip-flops are a strict no!
2. She likes bad boys (in a Tom Felton kinda way, not in a Draco Malfoy kinda way)
Draco Malfoys of the world get punched in the face.
3. She is amazing with kids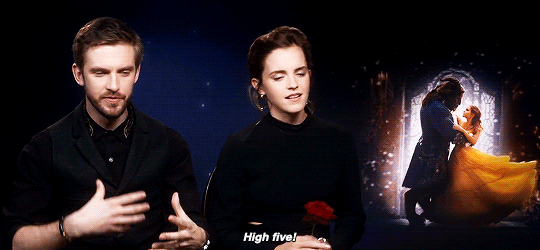 Your younger sister/brother would love her.
4. She loves animals just as much as you
People who love animals are always good people.
5. She knows the true definition of feminism
She knows feminism isn't about hating men and neither is it yet another guideline for judging women. It's about equality and about freedom and Emma knows it.
6. She can be the perfect dancer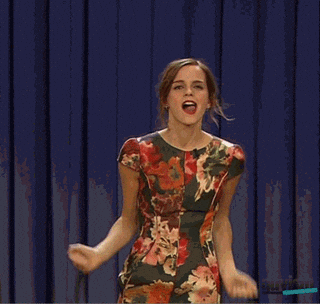 She is not about that pitch-perfect dancing. Emma loves to be goofy on the dance floor, just like you.
7. She knows how to fend off the haters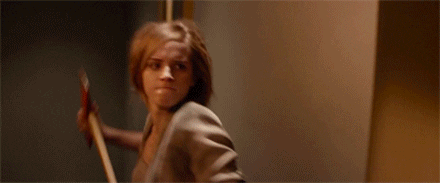 Emma will knock the living daylights out of anyone who messes with her. She doesn't need your help.
8. She knows how to clean up good
Of course, the Yule Ball should have given us a hint
9. She loves to read
Emma will always have the best book suggestions for you. She runs a book club for God's sake.
10. She is just a great, kind person
And that's what matters the most.
Follow @htshowbiz for more
First Published: Apr 15, 2018 14:12 IST