Henry Cavill has an update for Superman fans about Man of Steel 2
Henry Cavill, who has played Superman in Man of Steel, Batman v Superman: Dawn of Justice and Justice League, says he has high hopes for returning in a direct sequel to his first Superman film.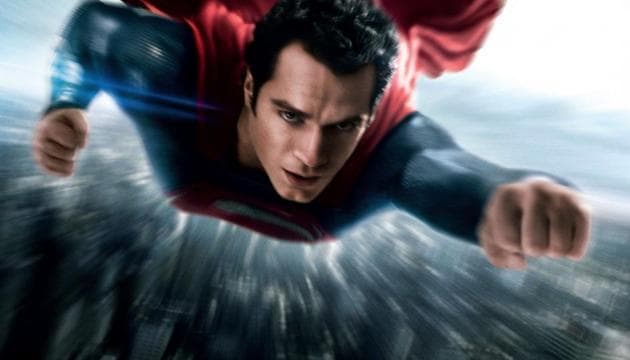 Updated on Apr 29, 2018 12:36 PM IST
Actor Henry Cavill has said that it is his "desire" to star in the sequel to Man of Steel as he believes there is more "Superman story" to be told.
The 34-year-old actor said he is in talks with studio executives about Man of Steel 2, a direct follow-up to the 2013 film, and would like to explore the lead character further.
"I'm having a lot of conversations, behind-the-scenes, with certain people and we will hopefully be having conversations with other people who are also behind-the-scenes to make things start happening," Cavill told Collider.
READ | Batman v Superman review: Doesn't come close to The Dark Knight movies
"It is very much in my desire to do a Man of Steel 2, a direct sequel to Man of Steel, and there is a whole bunch of Superman story that I want to tell. There is a whole style of Superman's character that I'm very keen to tell and I'm looking forward to the opportunity," he added.
As per his contract, Cavill is on board to do one more movie in the DC universe but the actor made his intentions clear to play the character in more than one film.
"There's a lot of story I'd love to tell and if that stuff starts to happen, and with exciting filmmakers, who I have close relationships with, then regardless whether I have one more or not, I'm doing it, because I want to tell more of the Superman story," he said.
READ | Justice League movie review: DC's answer to the Avengers is a mess, but also their most optimistic film yet
Since starring in Man of Steel, the actor reprised his role in Batman v Superman: Dawn of Justice and later for superhero ensemble Justice League.
Follow @htshowbiz for more
Close Story