Keanu Reeves has excellent news for Matrix fans
While promoting John Wick Chapter 2, star Keanu Reeves was asked about the future of the Matrix series. He said he wasn't opposed to new installments.
hollywood
Updated: Feb 14, 2017 09:46 IST
Actor Keanu Reeves, famous for starring in the Matrix franchise, says he would love to reprise his role as Neo for a new film.
But he says he doesn't know whether the directors, Lana and Lilly Wachowski, would be keen, reports femalefirst.co.uk.
"I don't know about the Wachowskis. They would probably do something really original. I'd certainly like to see what would happen and more exploration of that world," Reeves told the Metro newspaper.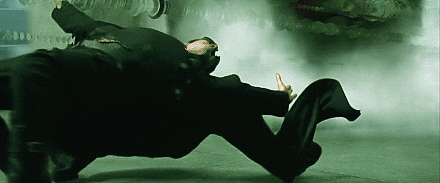 He also said he was undecided about the prospects of the sci-fi franchise going down the remake route.
"Don't do that. Not a remake. But you could actually. I think what's cool... When a story gets embraced, then if it has a tradition, and it (cultivates) a lineage. I think it's cool that when another time takes that story and makes it their own, so I wouldn't categorically say that would be bad," he said.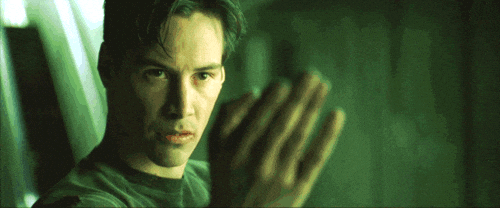 Follow @htshowbiz for more
First Published: Feb 14, 2017 09:46 IST