5.8-magnitude earthquake in Nepal causes tremors in Delhi
Jan 24, 2023 03:07 PM IST
The earthquake struck the Himalayan nation at 2:28 pm, with the epicentre around 148 km east of Pithoragarh in Uttarakhand, according to the National Centre for Seismology
A 5.8-magnitude earthquake, which struck Nepal on Tuesday afternoon, caused tremors in some parts of Delhi and the national capital region.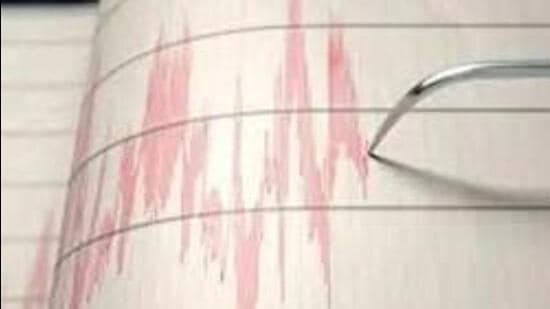 The earthquake struck the Himalayan nation at 2:28 pm, with the epicentre around 148 km east of Pithoragarh in Uttarakhand, according to the National Centre for Seismology.
The location is likely to have been at a latitude of 29.41 N, longitude 81.68 E with a depth of 10 km. Uttarakhand, Uttar Pradesh and Bihar are also likely to have experienced the tremors.