Assaulted with rods and sticks by mob, policeman bleeds to death in Rajasthan
Abdul Gani, 45, who hailed from Jahazpur area of Bhilwara and was posted at the Bhim police station was killed by an unidenfied group of people at Brar area of Bhim. He had gone there to investigate a case.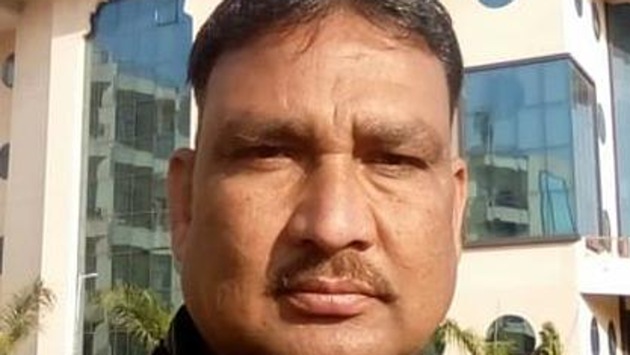 Updated on Jul 14, 2019 12:44 AM IST
A head constable, posted at Bhim police station in Rajasthan's Rajsamand district, was beaten to death allegedly by a group of people on Saturday, police said.
Abdul Gani, 45, who hailed from Jahazpur area of Bhilwara, was killed by the group of people at Hamela ki Ber village when he reached there to investigate a land dispute case that he was handling. Gani was attacked with sticks and rods by the unidentified people who left him injured and fled the scene, police said.
Labhuram Vishnoi, station house officer of Bhim police station, said, "While talking to the parties involved in encroachments on the land, there was a dispute and Gani was attacked by the unidentified persons. The attackers fled and some passers-by called a 108 ambulance in which the policeman was taken to a community health centre where he succumbed to injuries."
His body was shifted to the mortuary.
Gani's family has been informed about the incident.
Udaipur range IG Binita Thakur said, "It's not a case of mob lynching. The incident did not take place in the village but when the cop had reached the main road, he was attacked. It appears that 3 or 4 people attacked him."
Rajsamand superintendent of police Bhuvan Bhushan said, "He (Gani) was returning from the village on his motorcycle when some unidentified persons attacked him with sticks."
Many senior police officials went to the hospital where Gani died. Post-mortem examination will be conducted on Sunday, Bhushan said, adding that efforts were being made to identify those involved in the attack.
(With agency inputs)
Close Story