Chhattisgarh: Under-trial tribal killed in 'fake encounter' in Bastar
Aug 18, 2016 06:55 PM IST
A 19-year-old under-trial tribal youth was allegedly gunned down by security forces in a fake encounter in Chhattisgarh's Bastar region.
An under-trial tribal youth was allegedly killed in a fake encounter with security forces in Bastar region of Chhattisgarh as police claimed that he was a regional Maoist commander carrying a bounty of Rs 3 lakh.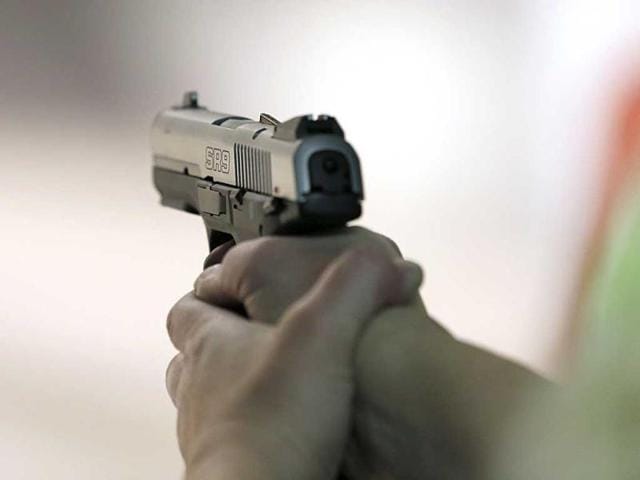 Arjun (19) was undergoing trial before a juvenile justice board after his arrest in May last year and had been out on bail since December. He had appeared before the board on July 27 and the next hearing was on August 31.
Police said he was the Maoists' Jan Militia commander in Chandometa area, and was involved in the 2014 ambulance blast that killed five CRPF jawans.
On Tuesday, police got information about movement of Maoists in Kandanar village of Bastar region near Odisha-Chhattisgarh border, and a joint team of special task force (STF) and district reserve guards (DRG) began a search in the forests there.
Maoists opened fire engaging the security forces in an hour-long encounter after which the ultras escaped into the forests. When the forces combed the area later, they found a body which was identified by villagers as Arjun's, they said.
Police said Arjun and another Maoist had, on August 10, killed a Kandanar villager accused of being a police informer.
Arjun's killing drew sharp response from activists who termed it as a fake encounter and demanded a probe.
"It is terrible. He was attending hearings every month," said Isha Khandelwal of Jagdalpur of Legal Aid Group (JagLAG) who was fighting his case.
"If Arjun was a dreaded Maoist, why would he keep attending court hearings?" asked Himanshu Kumar, a human rights activist.
General secretary of Patrakar Suraksha Sanyukta Sangarsh Samiti Kamal Shukla expressed shock and called it "a cold blooded murder of an innocent tribal boy by Bastar police".
Khandelwal noted that when Arjun was arrested from a market last year, he was a 17-year-old and police had wrongly mentioned his age as 30. JagLAG had traced his school records and found his correct age, following which the case was transferred to juvenile justice board.
However, Bastar superintendent of police Rajendra N Dash said he was the Jan Militia commander of Chandometa and a member of Machhkot local operating squad.