Congress seeks apology from former CAG Vinod Rai over 'lies', 'conspiracy'
Updated on Oct 30, 2021 01:36 AM IST
The attack on Vinod Rai came a day after he tendered an unconditional apology to Congress leader and former MP Sanjay Nirupam in response to a defamation case filed by the latter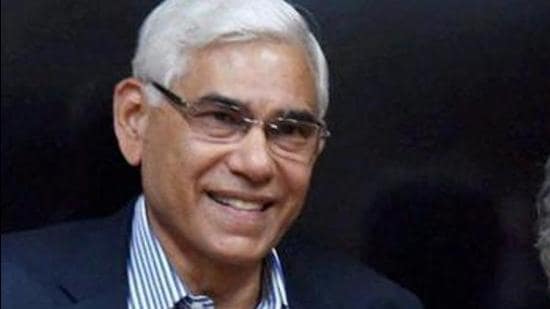 The Congress on Friday sought an apology from former Comptroller and Auditor General (CAG) of India Vinod Rai before the entire nation for his "lies" and a "massive conspiracy" to derail the economy and destabilise the previous prime minister Manmohan Singh-led United Progressive Alliance (UPA) government.
"We are convinced beyond any doubt that this was a massive conspiracy to derail the economy, to discredit a popularly-elected government of Manmohan Singh. We demand an apology from Rai and the other co-conspirators and as far as their master is concerned, people will take care of him very soon," party spokesperson Pawan Khera told reporters.
The attack on Rai came a day after he tendered an unconditional apology to Congress leader and former MP Sanjay Nirupam in response to a defamation case filed by the latter following Rai's claim that Nirupam was one of the lawmakers who sought to pressure him to keep Singh's name out of the government's audit report on 2G spectrum auctions. Rai did not respond to two calls seeking comment and a WhatsApp message seen by him. "Imagine a man who can lie to sell a book, what all can he do to push his own agenda and the agenda of his masters," Khera said.
Personalise your news feed. Follow trending topics