Congress should make Jyotiraditya Scindia Madhya Pradesh CM candidate: Hardik Patel
Hardik Patel says said he would support the Congress if the party made Jyotiraditya Scindia its chief ministerial candidate in the upcoming Madhya Pradesh elections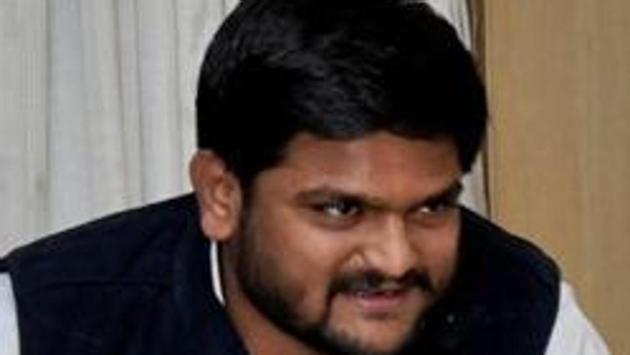 Updated on Apr 07, 2018 07:58 AM IST
Hardik Patel, who spearheaded the Patidar quota agitation in Gujarat, on Friday said Senior Congress leader Jyotiraditya Scindia should be projected as the Congress' chief ministerial candidate in the Madhya Pradesh Assembly elections slated for later this year.
"If the Congress projects Jyotiraditya Scindia as CM candidate, we will not oppose him, rather we will support him. I personally believe that Scindia should be promoted," Patel said in Mandsaur, Madhya Pradesh.
"The BJP is ruling the state for the last 15 years. It can be replaced only when awareness among people is raised. We oppose those who make promises but do not fulfil them," he said.
Asked about the attempts made by certain vested interests to stall his tour to the Mandsaur-Neemuch region on Friday, he said "those doing so must remain ready to face us."
Patel added that there would be no need for protests if the government provided employment to two crore people and implemented the recommendations of the Swaminathan Commission for farmers.
He said that ruling parties should come up with a blue print of development instead of just making hollow claims.
Close Story