Dalit man killed by upper caste duo in Gujarat for owning, riding a horse
Police said the body of the 21-year-old Dalit man was found in a farm house and the horse that he had bought two months ago was also lying dead nearby.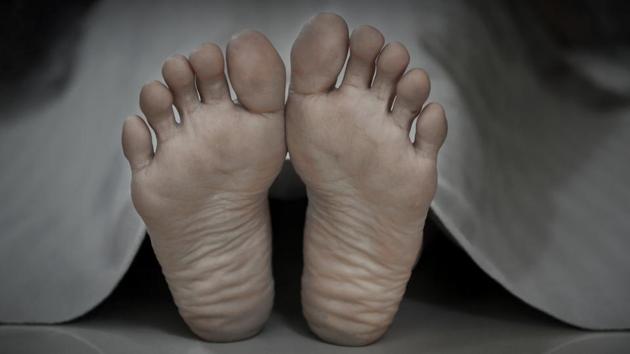 Updated on Mar 30, 2018 10:06 PM IST
The Gujarat police has launched a manhunt for two upper caste men who allegedly killed a Dalit man in Bhavnagar district on Thursday night for owning and riding a horse.
"The body of Pradeep Rathod (21) was found late on Thursday night from a farm house in Timbi village. The horse that he had bought two months ago was also lying dead nearby,'' said an official of the Umrana police station in Bhavnagar district.
The police official, not authorised to speak to media, added, "A complaint by Pradeep's father Kalubhai Rathod has named one Natu Darbar and an unidentified person as accused." The family has refused to claim the body until all the accused are arrested.
Police said Kalubhai had told them that Pradeep intended to sell the horse following threats from upper caste villagers but that he had convinced him against doing so. The police said the father had presented his son with a horse as the young man was very fond of riding and raising horses.
According to the police, Kalubhai said that Pradeep rode out to the family farm on Thursday saying they will have dinner together after he returns. "When he did not return till late, we got worried and started looking for him. We found him lying dead on the road leading to our farm. The horse was also lying dead at a little distance," he told the police.
Pradeep was helping his father at the farm after passing his matric exams.
The village population is around 3,000, of which about 10 % Dalits.
Pradeep's body was shifted to Bhavnagar Civil Hospital for post-mortem even while his family said they would not accept the body till those responsible for his death were arrested.
(with inputs from agencies)
Close Story