'Democracy's darkest hour' to 'well deserved': Who said what about NDTV India ban
A look at what politicians, journalists and lawyers have said on the government's decision to ban NDTV for a day.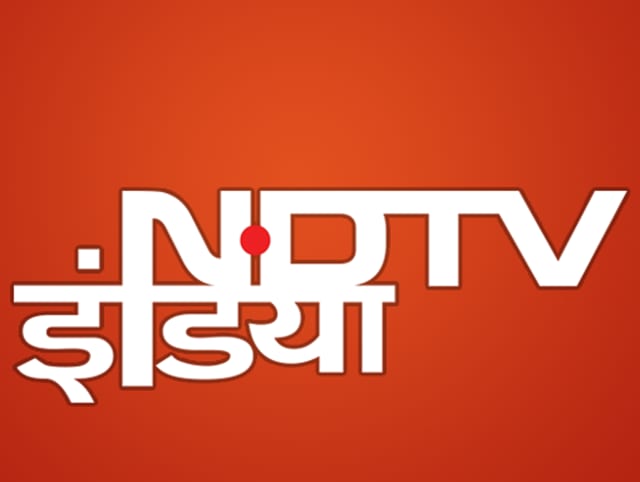 Updated on Nov 07, 2016 01:51 PM IST
The government's one-day ban order on NDTV India, for its coverage of the Pathankot attacks, has come under fire from opposition parties and media groups.
A flurry of reactions followed in the wake of the ban. A look at who said what in support of or against the NDTV ban:
Rahul Gandhi, Congress vice president
In his opening remarks at the Congress party's working committee meeting, Rahul Gandhi sharply criticised the central government. "The Modi government is obsessed with power, it seeks to silence all those who disagree...," said Gandhi.
Gandhi said that TV channels were being "punished" under the present government and declared that democracy was going through "one of its darkest hours." Earlier, Gandhi had tweeted that he was 'shocked' by the NDTV ban.
Venkaiah Naidu, Union minister of Information and Broadcasting
Naidu publicly defended the ban on Saturday, calling it a "a culmination of the larger security concerns".
He hit back at those criticising the ban: "The belated criticism is clearly ill informed and politically inspired. Such reactions that came a day after the government's decision was in public domain on November 3, 2016 was clearly an after thought, suggesting a motivated design to create a controversy where none existed."
Omar Abdullah, former Jammu & Kashmir chief minister
Digvijaya Singh, Congress general secretary
Kavita Krishnan, CPI(ML) leader and activist
Indira Jaising, senior lawyer
Rajdeep Sardesai, senior journalist
Shekhar Gupta, senior journalist
Vineet Jain, managing director, Times of India group
Subhash Chandra, Member of Parliament and chairman, Essel Group
Close Story