BSF soldier arrested for rape and murder of mother of two in Assam
Updated on Oct 13, 2017 12:54 PM IST
The 30-year-old soldier, who met Diksha Rajkumari through social media, has confessed to the crime and said she had been blackmailing him and demanding money from him.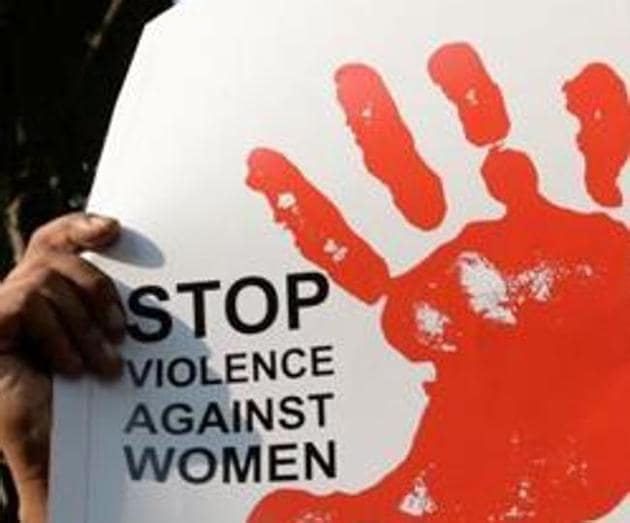 Police in Assam have arrested a serving soldier of the Border Security Force (BSF) on the charges of rape and murder of a mother of two in Sibsagar town of upper Assam two months ago.
Pranjal Pratim Saikia was arrested on Thursday for his role in the murder of Diksha Rajkumari, an employee of Airtel, whose decomposed body was found at her rented accommodation in August.
The police arrested the victim's husband, Rajib Borgohain, and another person in August in connection with the crime, which grabbed headlines and raised questions about the safety of women living alone.
Rajkumari, who had problems with her husband, was living in a rented house in the middle of the historic temple town. Her body was found several days after the murder.
Saikia, a native of Sibsagar posted in Jammu and Kashmir, and Rajkumari got to know each other through a social media platform and their friendship soon developed into an affair.
"According to the statement given by the accused, things turned sour when Diksha started blackmailing Pranjal and kept demanding money. It was then he decided to get rid of her," Sibsagar superintendent of police Subodh Sonowal told the Hindustan Times.
Police were able to zero in on the accused after they found a mobile number, which records pointed out was active near the crime scene, was switched off since the day of the murder.
"Our investigations revealed that the phone belonged to the accused. Following his arrest, Pranjal has confessed his involvement with the victim and his role in the murder," Sonowal said.
Personalise your news feed. Follow trending topics